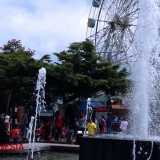 Travel
19/02/2019 - 09:03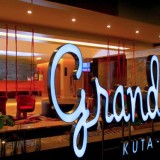 Travel
19/02/2019 - 08:04
Politik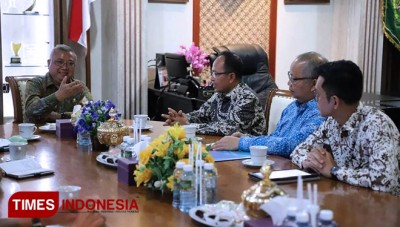 Batik has become one of Indonesian culture and has been registered in UNESCO as an Indonesian heritage. And lately the...
Olahraga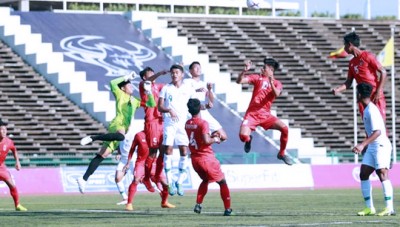 In the Group B of the AFF  U-22 Championship 2019, Indonesia national U-22 team played in the premiere match against...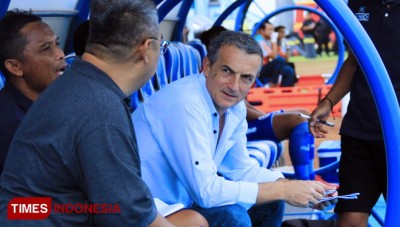 The derby match between Persib Bandung vs Arema FC on the first leg of the Indonesian Cup at Jalak Harupat Stadium...
---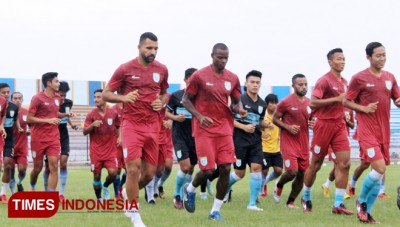 15/02/2019 - 22:16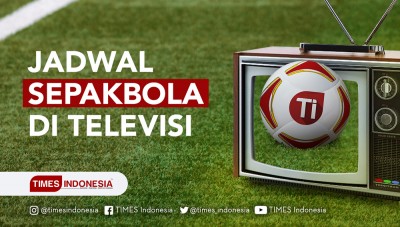 15/02/2019 - 15:04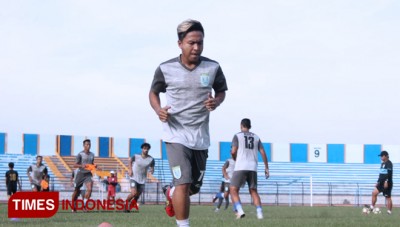 14/02/2019 - 14:04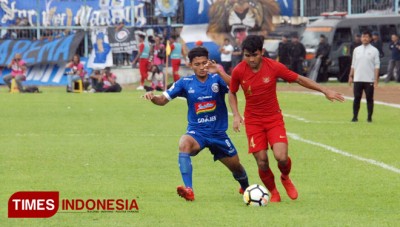 10/02/2019 - 23:30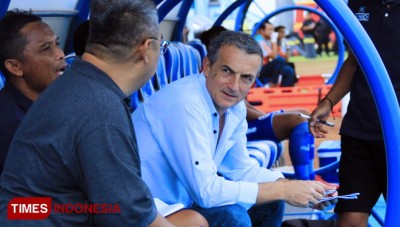 07/02/2019 - 16:07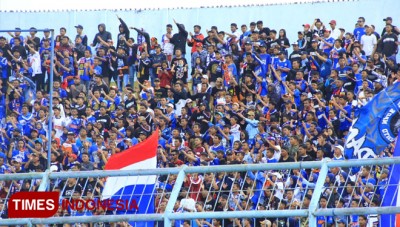 06/02/2019 - 15:58