Life Style
Bored of Eating White Rice? Try the Purple Rice!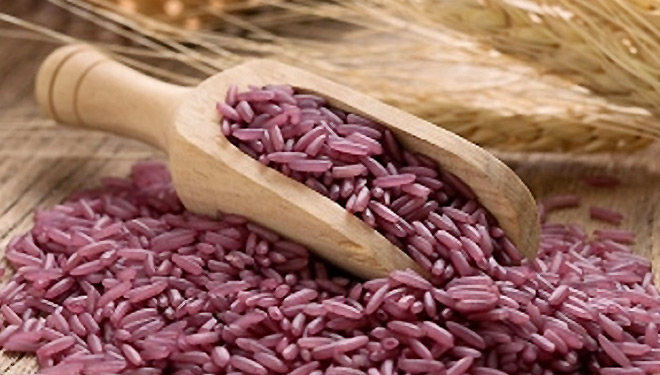 TIMESHONGKONG, JAKARTA – Most of people does not feel full if they have not eat rice even though they eat bread, noodle, or potato. Therefore, rice becomes the daily main food. To avoid boredom of eating regular rice, you can try a quite unique rice variant, that is purple rice originated from purple rice grain.
According to Hello Sehat, purple rice grain is one of rice which often grows in Asian countries. This rice grain will get darker in color after being cooked, almost reaching black color. Purple rice is one of the carbohydrate sources from whole wheat grain type like brown rice.
Purple rice is available in two forms, the long seed and sticky seed texture. These two types of seed are gluten-free. It means that people who suffer from Celiac or gluten allergy can consume this type of rice.
Rice from purple rice grain contains calory similar to the other rice. However, the difference is that purple rice is rich of protein, antioxidant, and fiber.
Even if this type of rice seems unique, the way to cook purple rice is the same as cooking the other types of rice. You can boil and then steam it, or you can use rice cooker after being cleanly washed and adding water. (*)