Life Style
Bima Chicken, The Unique and Best-Selling Culinary in Tulungagung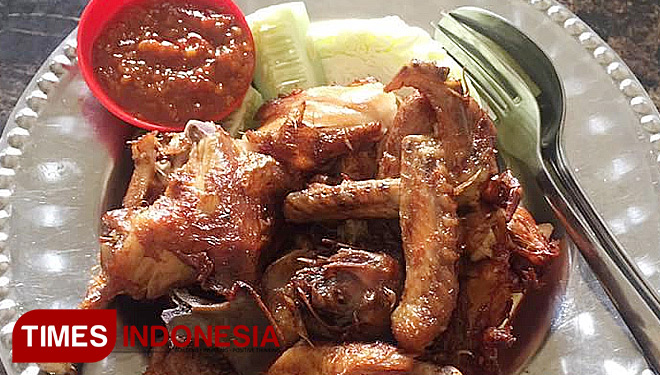 TIMESHONGKONG, JAKARTA – Visiting Tulungagung, East Java, is incomplete without tasting the unique dish named Bima Chicken.
From numerous kinds of food in Tulungagung, Bima Chicken recently becomes the new culinary icon in the city producing marble in Indonesia.
The basic main ingredient of Bima Chicken is kampong chicken originated from Tulungagung. After being cooked together with special spices combination, the menu of Bima Chicken is served with savory taste and tender chicken meat.
"Never think that Bima Chicken originates from Bima City in Sumbawa. This menu is served with fresh vegetables and delicious special sambal," the Operational Manager of Warung Bima Tulungagung, Andhika Wira, said, Thursday (1/2/2018).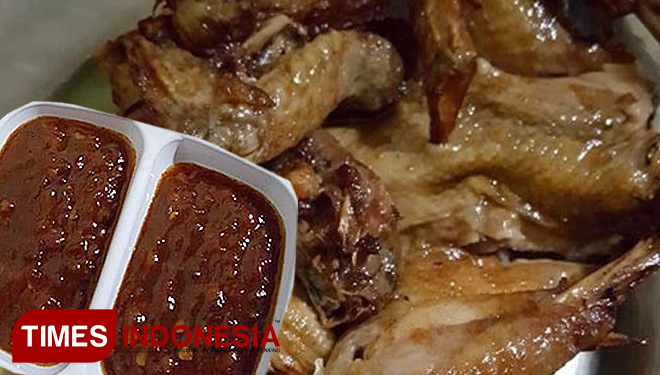 In the restaurant located at Dokter Soetomo Street Number 102 Tulungagung, Bima Chicken menu becomes the best-selling and most favorite menu of the customers.
According to Andhika, Bima Chicken menu is mostly sold out every day. Even, the demand of the customers on this menu is always increasing.
One of the customers of Warung Bima, Anita (28), claimed that she is keen on the unique and delicious Bima Chicken culinary. "The price is affordable, one portion costs 80,000 rupiahs. The service is also quite satisfying," she explained. (*)