Life Style
Is It True? Cleaning House Decrease Stress Risk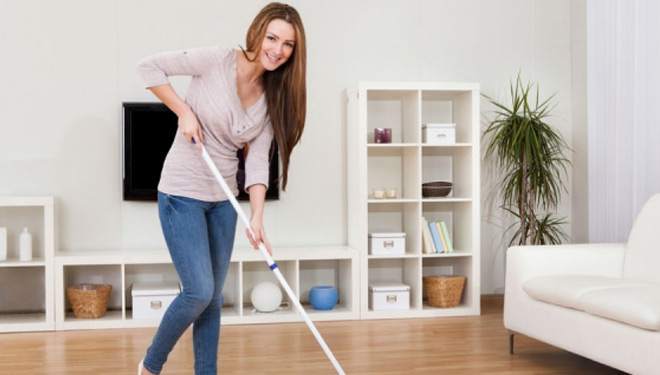 TIMESHONGKONG, JAKARTA – Doing chores about the house such as washing plates, mopping, sweeping has many benefits. Beside keeping cleanliness and environment's healthy, chores about the house can be used to keep body's healthy.
Spreading from Vemale, Doing chores such as sweeping, mopping, wipe glasses, and washing clothes, and washing plates have benefits for our healthy. Many experts are also said that washing plates calmly and happily can restrain and decrease stress risk or anxiousness.
A research done in Florida, State of University, mentioned that washing plates significantly can decrease stress and anxiousness. Some experts also said that washing plates make someone getting inspiration and more focus.
However, although washing plates can decrease stress, it does not mean to stop our stress. There is specific roles so this activity can decrease stress, such as doing the activity by broad minded or without burden. Washing plates can be done calmly and relax.
They Use washing soap with lime or orange fragrant is better. The clean watercourse is suggested and the temperature is normal (don't be too cold or hot!)
According to some researchers, the more enjoy they are washing place, the lowest stress risk and anxiousness will done.
By looking those facts, are you lazy to wash your plate and glasses?