Life Style
'Terang Bulan' New Flavor as the Mainstay of Lapis Kukus Pahlawan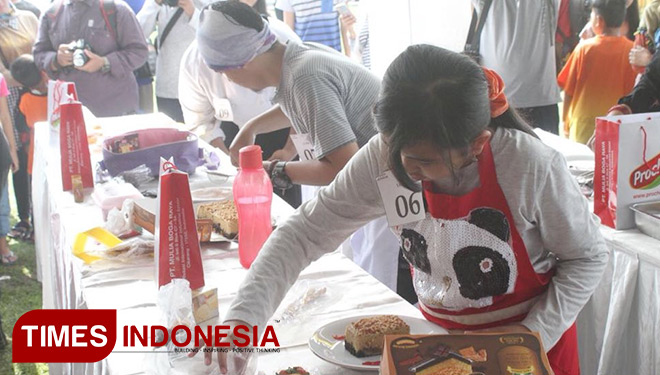 TIMESHONGKONG, JAKARTA – Who does not know sweet lapis kukus as special food of Surabaya? Responding to these cake lovers' response, one of the producers of cake labeled Lapis Kukus Pahlawan launched a new flavor. The latest variant is taken from the favorite snacks of the people of Surabaya, that is Terang Bulan.
"Because of the taste of Terang Bulan is rare in the cake business, most of the green tea and durian flavor is often used by cake businessmen on the market," said Rully Irwanysah, as General Manager Lapis Kukus Pahlawan, Sunday (4/3/2018).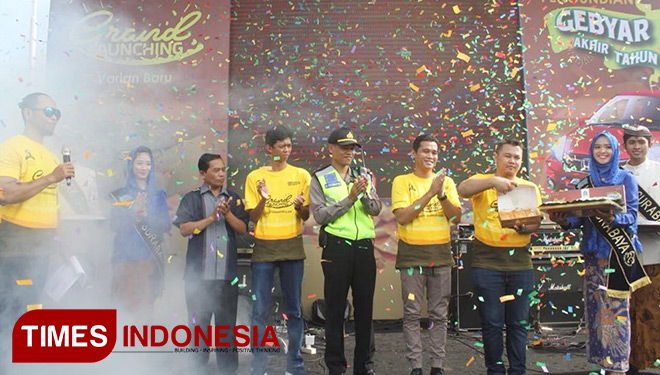 Besides launching new variants, Lapis Kukus Pahlawan also held various interesting events in Tugu Pahlawan for Surabaya and surrounding residents. Such as photography competition, videogram competition and food floating competition of Lapis Kukus Pahlawan, which is followed by adults to children.Moreover, the various entertainments were presented, such as dancing, Cak and Ning Surabaya, as well as musical entertainment with DanBand guest stars.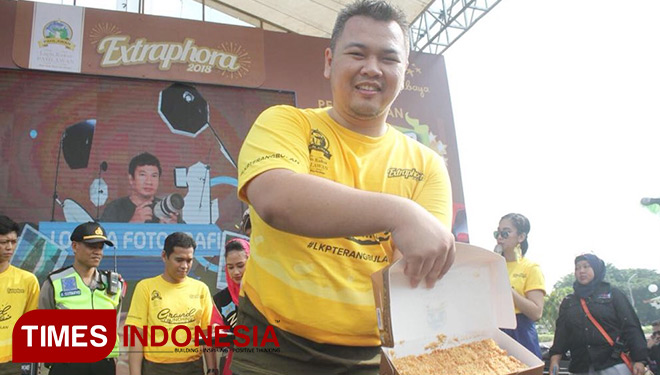 "After the competition's judging is over there will be a very interesting draw prize provided by Lapis Kukus Pahlawan which gift is a car for lucky visitor," Rully said. (*)