News
The Very First Time, Bromo Was Totally Closed for Nyepi Celebration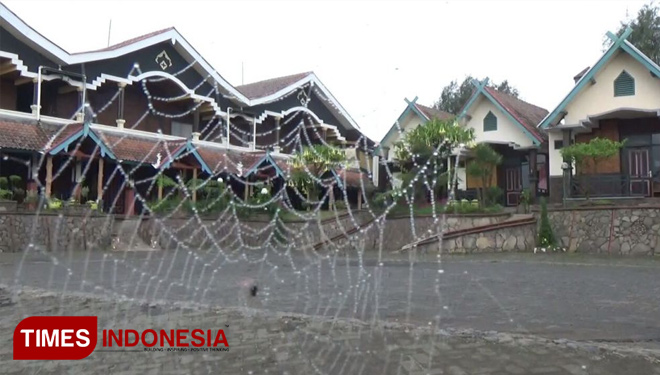 TIMESHONGKONG, JAKARTA – Nyepi Holiday Celebration of Tengger Hindu people, in the Slope of Bromo Mount, was rather different from the previous years. This year, for 1 x 24 hours, the access to Bromo was totally closed. The closing was managed by the combination officers. They are from the custom figures and safety officers.
A quiet atmosphere surrounded the tourism location of Bromo Mount, Probolinggo Regency, East Java. Hotels and sand sea (Lautan Pasir) which was usually crowded of visitors then became empty of the visitors. It was because of the 24 hour-closing or when Nyepi celebration.
The solemnity of Nyepi atmosphere was not only around hotels and sand sea. It was also felt in the society surrounding. To keep the safety during catur brata penyepian, combined officers patrolled to the society houses.
They were Jogoboyo, or the tradition organization in the area. Moreover, the safety keeping was also done by Satpol PP, TNI, and Polri. It was to make sure that during Nyepi celebration there would be no interference.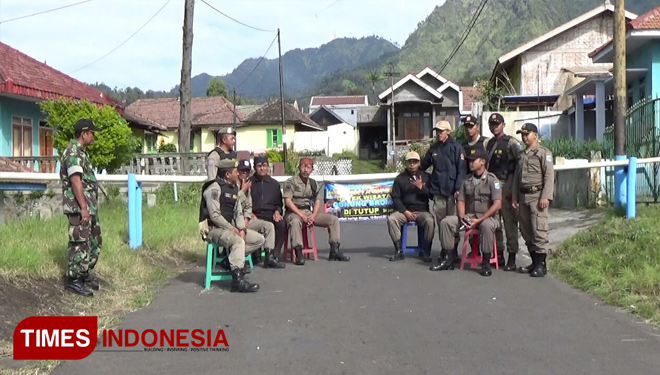 "The closing is the first time to be done here. Years before, even though it was Nyepi, the access to this exotic mount was still opened. Therefore, the solemnity of catur brata could not be felt," the Head of Sukapura Sub-district, Yulius Christian, explained, Saturday (17/3/2018).
The closing made the surrounding society were grateful because they can worship and feel the solemnity of catur brata penyepian. They are amati geni, amati karya, amati lelungan, and amati rasa.
The Leader of Parisada Hindu Dharma Indonesia (PHDI) in Probolinggo Regency stated that they were very grateful of the closing of Bromo Mount access. Nevertheless, the closing was not done totally. The surrounding society and religion figures still performed a number of tolerances. For example, in emergency situations, sick or giving birth people, can still be tolerated.
The celebration of Nyepi in Saka new year of 1940 was expected to be a moment to purify ourselves; both physically and mentally. (*)