Travel
Galeri Batik Brawijaya at Batu City Souvenir Shop Becomes Tourists' Choice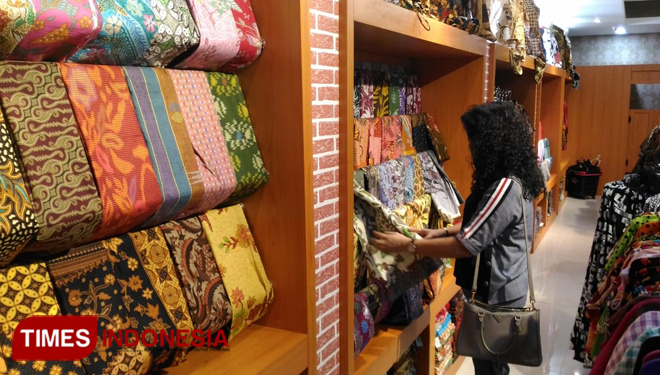 TIMESHONGKONG, BATU – To respond to market demand, Toko Oleh-oleh Brawijaya located in Jalan Diponegoro, Batu City, has opened Galeri Batik with the most complete collection of batik. Batik at Toko Oleh-oleh Brawijaya becomes the choice of the tourists that visit Batu, the City of Tourism.
In Galeri Batik, you do not only Batik Batu, but there are also Batik Pekalongan, Batik Jogja, Batik Solo, Batik Semarang, and Batik Surabaya.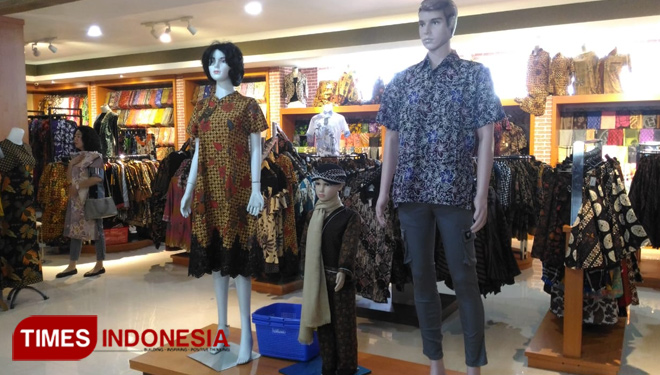 The most interesting thing in Toko Oleh-oleh Brawijaya is that the customers do not need to worry of having the same batik with other people because the batik sold in this place has its own design. Moreover, they can only be found in the most complete souvenir shop in Batu City.
"These batik cloths are exclusively designed for Brawijaya. They are produced once. Therefore, the possibility of having the same batik design with other people is very small," said the Director of Toko Oleh-oleh Brawijaya, Rendy Winoto.
According to him, Toko Oleh-oleh Brawijaya has been selling batik for a long time. However, they display batik products along with the other souvenirs.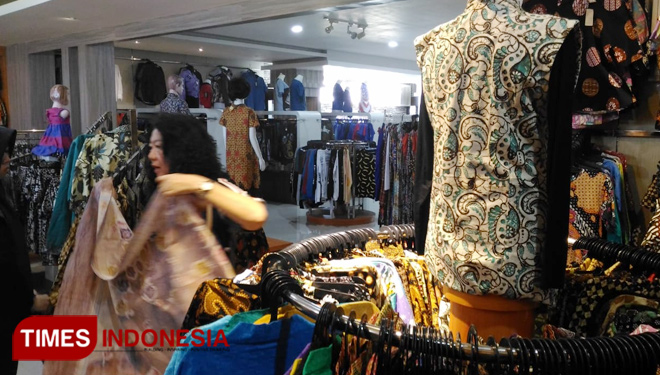 The demand of high quality batik is increasing, that's why Toko Oleh-oleh Brawijaya makes a special display only for batik. Therefore, the tourists could choose various batik products by themselves.
They do not only sell ready-to-use batik, but they also sell batik cloths. These batik cloths are sent directly from the manufacturer, so the price is really affordable.
There was a reason by Rendy chose to sell batik instead of snacks or accessories. He wanted to maintain batik products and help batik craftsmen to expose their batik products.
"Kita ingin mengangkat budaya sendiri, supaya UKM batik bermunculan, sekaligus membantu pemasaran para pengrajin batik," ujar Rendy.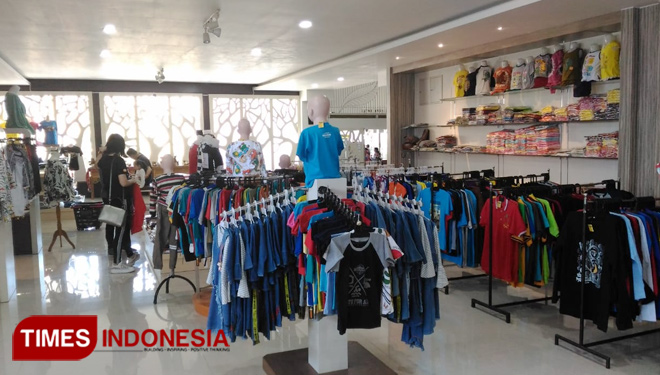 "We will expose our own culture so that the small and medium enterprises could appear, as well as to help the marketing of batik craftsmen," said Rendy.
He said that it was right that most souvenir markets were dominated with snacks. But, rendy was optimistic that the demand of batik products would keep increasing. "We target for the middle-class people," he said.
Besides batik, the souvenir shop located in the center of Batu City is also renowned as the place of buy pies and pia of Brawijaya that also become the favorite of the tourists. (*)