Life Style
New Healthy Food Trend, Sweet Potato Bread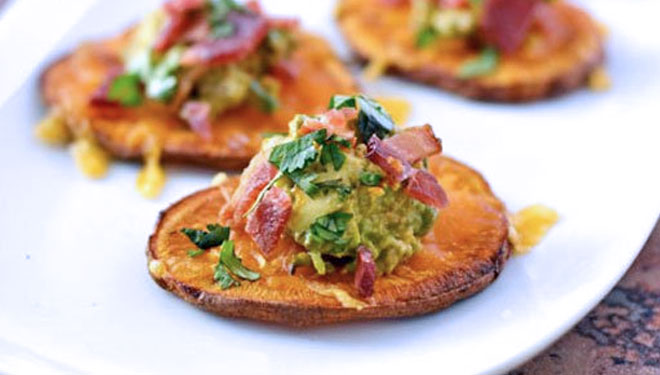 TIMESHONGKONG, JAKARTA – Sweet potato bread has become the favorite of healthy food lovers. Sweet potato is also known to have enough carbohydrate level as wheat of rice substitute. Therefore, it is not wrong if sweet potato bread is included in the list of healthy food.
Sweet potato bread was introduced in the event named Natural Products Expo East 2018, the annual convention held in Baltimore which always showed more than 1000 new products and innovations in health, beauty, wellness, and food categories.
One of the most interesting products in this year was called Sweet PotaToasts, which was medium-sliced sweet potato resembling bread that could be inserted into the toaster and given any toppings according to one's taste.
This ready-to-eat sweet potato is the proof that sweet potato toast is the next big thing in healthy food category.
The specialty of this product can be seen from its practicality. You do not need to slice the sweet potato and cook it by yourself because it will take a long time. When you use this product, you only need to open the packaging and put the sweet potato into the toaster, and wait for a few minutes.
Unfortunately, this sweet potato bread has not been sold in Indonesia. But if you would like to try it, you can buy it online. (*)