Life Style
Staying up Late can Increase the Risk of Stroke, is it True?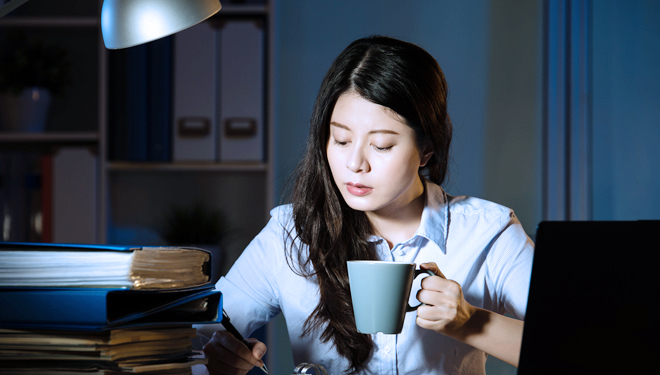 TIMESHONGKONG, JAKARTA – Do you have a habit of staying up late? It turns out causing serious health issues. We recommend that you change this habit immediately. Staying up late does not only cause you to get sleepy during the day. This habit can increase the risk of stroke. Here's the review.
Reporting from Klik Dokter, a study was conducted by observing 470,000 participants aged between 7 and 25 years from 8 countries. This research was conducted by professor of cardiovascular and epidemiological medicine, Francesco Cappuccio, and clinical science lecturer, Dr. Michelle Miller.
The results of this study said that people who sleep less than six hours each night or experience sleep disorder have a 48 percent greater chance of experiencing death from heart disease and 15 percent more likely to have a stroke.
Why can lack of sleeping cause heart disease and stroke?
This is because lack of sleep can change brain areas such as the hypothalamus and secretion of hormones that potentially can increase appetite. This condition stimulates the sympathetic nervous system which then increases the blood pressure. As a result, there is an imbalance in the metabolism and regulation of body glucose.
If you don't want to have a stroke or other deadly condition, immediately stop the habit of staying up from now on. Don't forget to combine it with the adoption of a healthy lifestyle, regular exercise, consumption of balanced nutritious foods, and avoid to cigarettes or alcohol. (*)