News
Today, Singosari Special Economic Zones will be Determined in Jakarta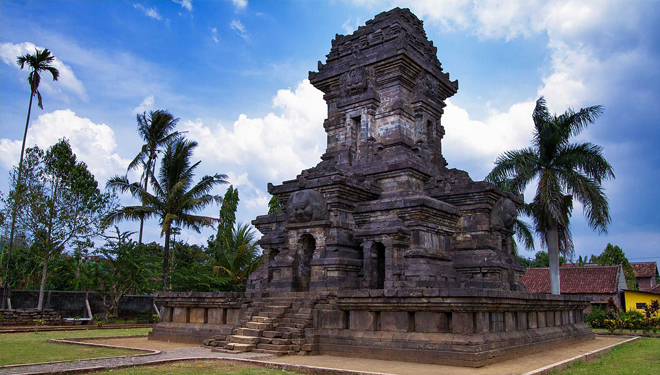 TIMESHONGKONG, MALANG – The National Council for Special Economic Zones (SEZ) or in Indonesian language (KEK) will convene to determine the decision of the Singosari SEZ, Malang Regency, East Java this day on Monday (11/05/2018),
"Pray for this decision today. We set out to convene in Jakarta with the Deputy Regent, Head of Tourism and Culture Office, Head of Cipta Karya Office, Head of Highways Agency, Head of Revenue and Planning Agency, and PTSP," said Head of Malang Regency Development Planning Board (Bappeda), Ir Tomie Herawanto to Indonesian TIMES (timesindonesia.co.id), Monday (5/11/2018) morning before leaving for Jakarta.
This Singosari SEZ is a prestigious project for the Government of Malang and East Java Regency in general, because it is projected to increase the economy of Malang and its surrounding districts as well as East Java in general.
There have been several conventions Singosari SEZ whose land has been real prepared about 300-hectares by PT Intelegensia Graha Tama (IGT) in Jakarta.
In this case, if the National Council for Special Economic Zones (SEZ) today decides on the existence of the Singosari SEZ, then the next step is waiting for the Presidential Decree.
SEZ is an area with certain boundaries that has regional geo-economic and geostrategic advantages as well as special facilities and intensive as an investment attraction. There are currently 12 SEZs throughout Indonesia. Singosari Special Economic Zones itself will be projected to Tourism Special Economic Zones with the support of Bromo Tengger Semeru National Park, in addition to the Industrial SEZ. (*)