Life Style
Shellfish is apparently good for Skin's Beauty, Here's the Review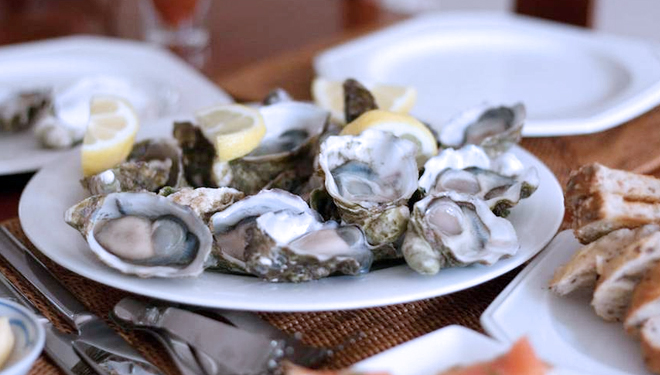 TIMESHONGKONG, JAKARTA – Caring for beauty is mostly done by women in various ways, such as exercise, having enough rest, and consume of certain foods that is beneficial for skin's beauty.
Shells apparently don't only get delicious in taste. Shellfish is a food source that is rich in vitamins, minerals and other nutrients. Nutrition is not only good for body's health, but also it is also beneficial for the beauty of your skin. Here are the three advantages of shellfish as a good supplement to keep skin's beauty.
1. Skin Care
Wrinkled skin and fine lines are not only seen in older people. Sometimes the signs of aging appear earlier which can make you look older. Shellfish keeps collagen levels on the skin. This helps you to reduce wrinkles on the skin and prevent aging.
2. Healthy nails
Dull and unattractive nails can make your appearance won't be maximal. Shellfish is rich in large amounts of zinc which will help your broken and dull nails. That's why it's good to consume a number of shellfish regularly. Minerals in shellfish have antioxidant effects that will protect the nails.
3. Repair the skin
Sometimes the skin will become too rough and dry due to extreme weather. Friction or injury can cause damage to the skin. By consuming shellfish, your damaged skin will respond to the nutrients that are contained in the shellfish. As a result, your skin will heal faster and become healthier.
Those are some of the benefits that you can get for the skin by eating shellfish. If you don't have allergies to seafood, you can start consuming shellfish to get good nutrition for your health and skin beauty. (*)