Life Style
Be Careful! Do You Always Put Your Handphone in These Places?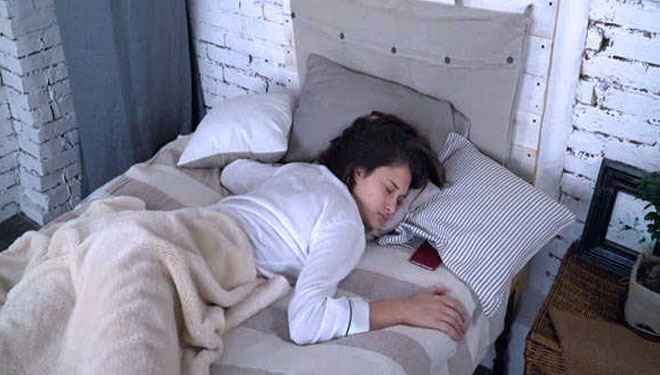 TIMESHONGKONG, JAKARTA – A cellphone or smartphone is one of the things that must be brought by someone every time. It is because cell phone has been the most valuable item at the moment. However, the excessive use of handphones can endanger the health of the body, including in the methods of putting it.
Reported from Tabloid Bintang, the following places should be avoided in putting your cell phone.
1. Putting it under the pillow
Many people have the habit of putting a cellphone under the pillow. Usually they do it so they can hear the alarm in the morning. However, it turns out this habit can trigger heat and increase the risk of fire. In addition, the LED lights on the cellphone can disturb the quality of sleep.
2. Bathroom
For those who like to bring cellphones into the bathroom when defecating, you should stop the habit. Because, it will increase the bacteria on the surface of the cellphone. The bacteria will keep on your face or hands when the cellphone is being used.
3. Pocket of pant
You shouldn't keep your cellphone in your pants pocket. Lilly Friedman, MD, an expert on chiropractors and therapists, revealed that cellphone radiation stored in pants could increase many times, Moreover, if you let it in an active mode.
Those are the three places that should be avoided in putting a cellphone. In order not to pose a risk to the health of the body, be careful to bring your handphone (*)