Life Style
Microsoft will also compete to present folding Smartphones, Is it Right?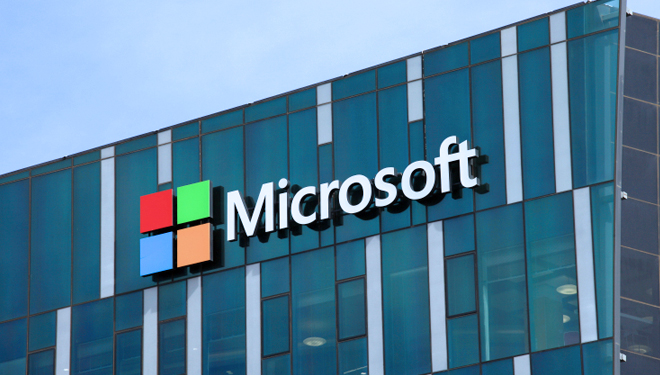 TIMESHONGKONG, JAKARTA – Smartphone manufacturers are now competing to release folding smartphones. Samsung, Huawei, Oppo which are often rumored to present folding screen technology smartphones. In addition to these names, recently Microsoft also emerged as a company rumored to have planning to release a folding smartphone in 2019 later.
Reporting from Tabloid Pulsa, the news about Microsoft plan originated from a book called 'Beneath a Surface'. The book tells the story of how are the company steps to become the world's largest PC maker, creating 1 billion businesses each year which continues to develop every year because of the design of first-class hardware and in fact, it will surpass Apple in some cases .
From the book, there are also details about what will present from the company based in Redmond in 2019, including the highly awaited Project Andromeda, namely a foldable device (cellphone / tablet) resembling a folding cellphone of Samsung Galaxy and Huawei .
The page of TomsGuide said in its report that instead of being a cellphone with a special operating system, such as Windows Phone, Andromeda is said having the same class as Surface device that would extremely appear to be compact to change size from cellphone to tablet.
It isn't only the Andromedia project, the book also revealed a number of other devices that are being prepared by Microsoft, such as the latest Xbox One, Surface laptops that will use AMD chips, and so on. Is it true that Microsoft will also compete in the folding smartphone market? Let's wait for developments and other official news from Microsoft. (*)