Life Style
Baking Soda Has Beauty Care Functions, What are the Benefits?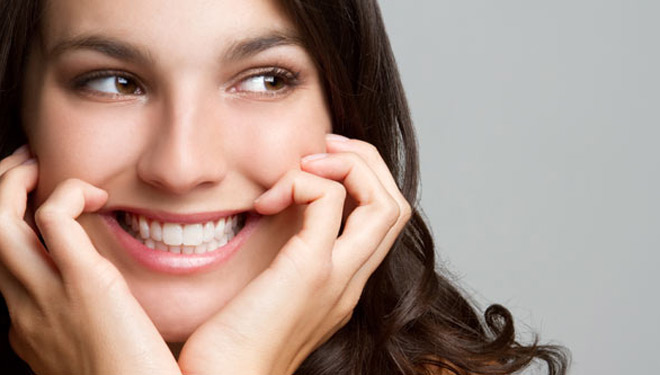 TIMESHONGKONG, JAKARTA – Baking soda isn't only useful as a mixture of baking ingredients. Baking soda in fact has many other uses. Even, this material also has amazing benefits to overcome various problems on the skin and beauty. Here are some of the benefits of baking soda for beauty care, as reported by stylecraze.com.
1. Cleans oily skin
A mixture of baking soda and lemon juice has a whitening function that will help to brighten the skin and disguise blemishes. Related to this problem, this mixture in fact has function to clean the face from dead skin cells.
2. Overcoming acne
Baking soda can also function as a powerful exfoliating ingredient for removing pimples and blackheads. Its nature as a soft exfolian will help remove dead skin cells and cleanse pimples. It isn't only that, the antibacterial properties contained in it will also cleanse your face from acne.
3. Shrink pores
Baking soda is also capable of cleaning pores and shrinking them. This treatment can prevent the occurrence of acne because of trapped dirt in the pores by cleaning and shrinking its size.
4. Brighten lips
A mixture of honey and baking soda will help to clean dead skin cells on the lips. In addition, this ingredient will naturally brighten your lips.
5. Brightening teeth
You don't need to worry about teeth that look yellow. Baking soda is a mild stinger that will help to remove stains on the surface of your teeth so that your teeth will look whiter.
By utilizing Baking soda, you can also do beauty treatments at home. Before using baking soda for the body, remember to always test firstly the sensitive level of your skin with this ingredient. (*)