Economy
Future Commerce Indonesia as a Tool for Cross-sectional Sharing Between Digital Industries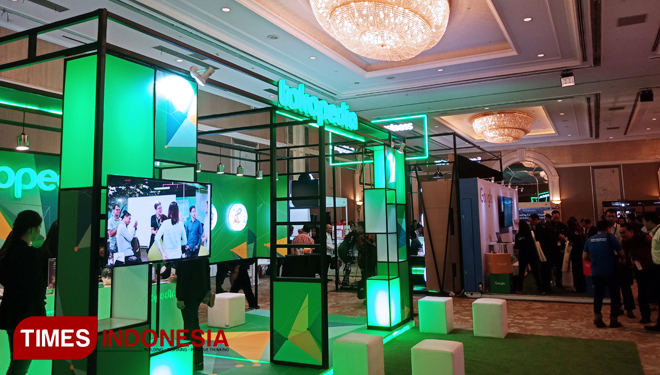 TIMESHONGKONG, JAKARTA – Future Commerce Indonesia 2019 is an exhibition theme conference that made as a tool for cross-sectional sharing between either local or international digital industries as well as to show some of their innovation through its exhibition.
This conference is also aimed to support the development of digital economy itself. There they can share some of their ideas and ways in order to stay exist on digital industry. This conference with the title of "Shaping the Future of Commerce" is held for two days 29-30 January 2019 at Shangri-La Hotel, Jalan Jendral Sudirman, Jakarta.
On the other hand this conference which was known as Internet Retailing Expo (IRX) collaborate with some well known brand which has been known by the society and has become a pioneer on digital industry nowadays like Accenture, Gilkor, Brava, Sicepat, Tokopedia, Lenovo and Google.
Moreover, this conference also got a full support from KADIN Indonesia, Indonesia R & D International, Asosiasi Logistik Indonesia (ALI), Asosiasi Cloud Computing Indonesia (ACCI), Asosiasi Big Data dan AI Indonesia (ABDI), Asosiasi PEngusha Ritel Indonesia (APRINDO) and many more. This Future Commerce Indonesia 2019 is a good place and tool to share some idea and innovation for the digital industries to maintain their existence in this digital era. (*)