Economy
Batik Goes International, Suriname Asked Indonesia's help for a Short Course on How to Make Batik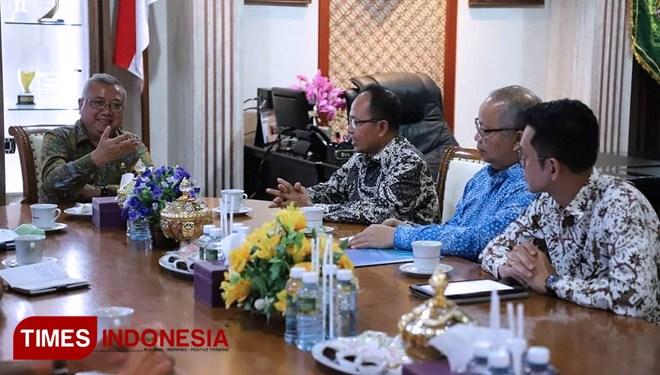 TIMESHONGKONG, BANTUL – Batik has become one of Indonesian culture and has been registered in UNESCO as an Indonesian heritage. And lately the government has tried to make it goes international by conducting and introducing it in cultural events.
This action has taken the world eyes, now its Suriname's turn to ask Indonesian government favour to conduct a short course to teach them to make a good batik.
Bantul, in this case, has been chosen as the right city to send their batik painter to go to Suriname. This was because Bantul has given their best effort to conserve the existence of batik itself.
Not only batik, the course will also include some home crafts industry like making souvenir from the coconut shell, weaving etc.
Then the Suriname's ambassador also invite the ngantul government to put batik at their fair at Gedung Sana Budaya Complex, Paramaribo, Suriname. This surely will enlarge the export market and make strengthen the bilateral cooperation between two country.
"Indonesia and Suriname will have closer relationship through this event, there are also lots of Javanese that lives in Suriname and still hold their tradition till now," Julang Pujianto the Suriname's ambassador for Indonesia said.
This is one step further for Batik to go international. Surely in several years from now Batik will become a well known art on a fabric.