Sports
Indonesia Will Be The Host of MotoGP in 2021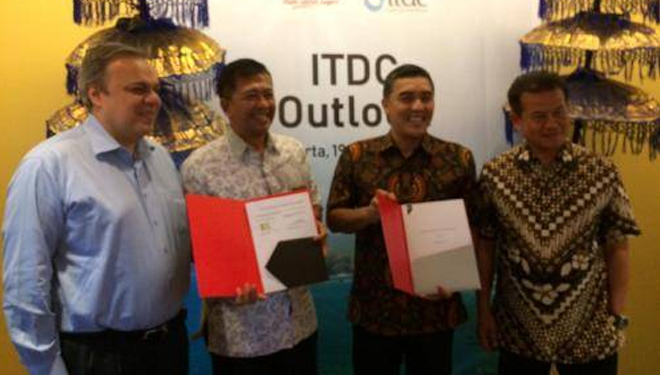 TIMESHONGKONG, JAKARTA – Indonesia has been chosen to host MotoGP 2021. The circuit will be built in KEK (Kawasan Ekonomi Khusus) Mandalika, Nusa Tenggara Barat with a street race concept. It means that the race will be held in a road, not in a circuit.
The director of Indonesia Tourism Development Corporation (ITDC), Abdulbar M Mansoer with Dorna Sport as the official organizer of MotoGP has signed the agreement in Madrid, Spain on January 29, 2019.
"This race will be conducted like Grand Prix Formula 1 in Singapore dand Monaco with a street race concept that will change the road in to a circuit, and Indonesia has been officially become the host of MotoGP 2021," he said.
In order to make a good circuit, the development process will be taken care by Vinci, a developer company from France.
"We will only built the infrastructure, the road facilities for MotoGP 2021 will be taken care by France and it will be started on October 2019. It is estimated that it will be finished in 6 to 9 months from where its started," he added. (*)