News
SnapCard for Corporation will be Released to Fulfill Business Needs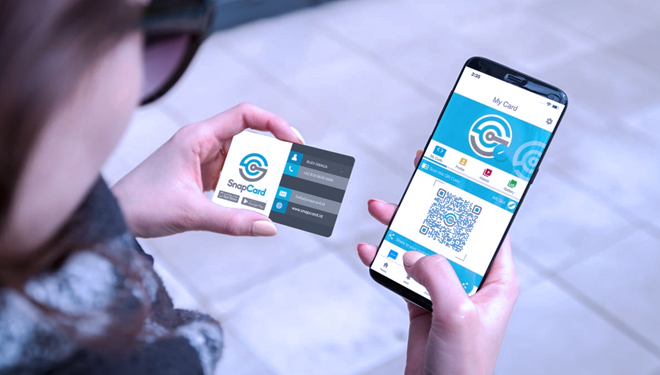 TIMESHONGKONG, JAKARTA – SnapCard will soon released SnapCard for corporation. This feature will help the corporation to develop their business through marketing and database management with its AR (Augmented Technology) technology.
"We will made SnapCard special for corporation, surely there will be lots of different feature that is suitable for the corporation use," Budi Sinaga, CEO SnapCard said.
SnapLet will be their main feature to help the corporation develop their business through advertising their product.
The customer will only need to open their AR camera and scan the barcode to know the specification of the product, the price range, which store has it, and also the discount if there is one.
This app was launched around October 2017. The government also puor some capital to help this app growing throughI Program Inkubasi Bisnis Teknologi 2017.
In Mei 2018, SnapCard with Accelerion, has tried to sell their product in Australia. And there is also a possibility that SnapCard for Corporation will also be promoted there too. (*)