Sports
A Spain Scientist Said, He could Clone Messi if They Need To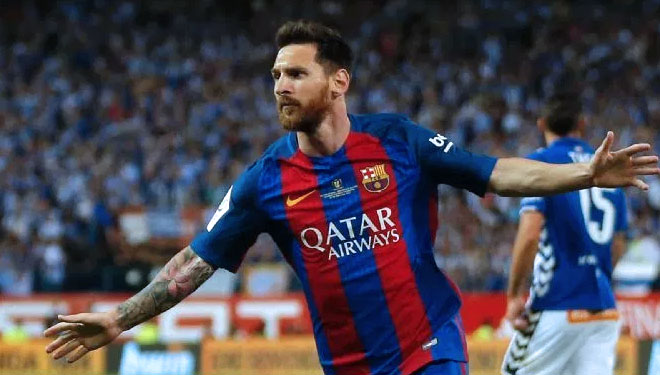 TIMESHONGKONG, JAKARTA – A Scientist from Spain Arcadi Navarro said that Messi could be cloned regarding to the nowadays technologies. Furthermore, he said that the clone is not an impossible thing.
"We will make his twin. We could clone one like him,it will need 20 or 30 years to get a great skill like him," Navarro said.
Still according to him, genetically Messy could be clone, however, his experience and ecological factors might be different.
"Gen will help the progress, it will be the same as Messy, however, the society and and ecology has a big role on it, that's what we should work on," he said.
Arcadi Navarro might be able to clone Messi, but not with his intelligent, skill or experience.