Sports
Sri Maya Sari, a Beautiful Athletes from South Sumatera Goes to Singapore Open 2019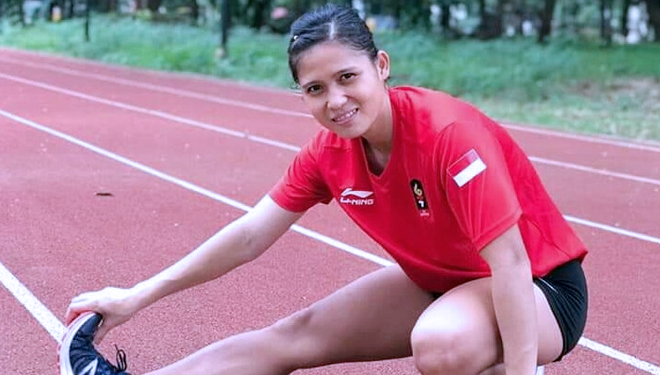 TIMESHONGKONG, JAKARTA – Sri Maya Sari, a beautiful young talented athlete from Musi Banyuasin South Sumatera represent Indonesia at the Singapore Open 2019 Singapore Sport Hub, Singapore on 28 to 29 March 2019.
This 24 years old girl who aimed to bring the gold medal home will take a part on 400 m and 4x 400 m relay run.
"I would love to have supports from all the Musi Banyuasin citizens, and I hope I could do the best at this event, I would be nothing without their supports" she said.
Meanwhile, this army girl who get a special permission from the army to follow the event is also preparing her self for the Sea Games at Manila Philippine this November 2019.
The local government of Musi Banyuasin also gave her a total support to join the event. Its such a great achievement for the local government to be able to send their athlete to the world level championship.
"We are so proud of her, Sri Maya Sari is a talented young girl from our city, by joining the Singapore Open 2019 it shows the world that South Sumatera also has lots of talented athletes that ready to go international," Dodi Reza, Musi Banyuasin Mayor said. (*)