Life Style
Egg Could Decrease the Risk of Cardiovascular Disease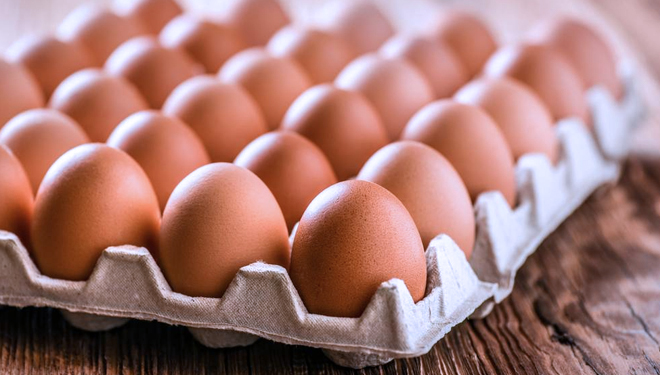 TIMESHONGKONG, JAKARTA – Egg is a food that we can get anywhere, whether in the supermarket or small shop in Indonesia. It's also quiet cheap. Even, consuming an egg each day may reduce the risk of cardiovascular disease.
An egg will contain vitamin A, folic acid, vitamin B5, vitamin B12, vitamin B2, phosphor, selenium, vitamin D, E, K, B6, calcium, and zinc. Some eggs event enriched with omega-3.
According to Klik Dokter, by consuming an egg it will increase the number of High-Density Lipoprotein (HDL) which could lower the risk of getting cardiovascular disease. Consuming egg regularly for 6 weeks will increase the HDL to 10%.
Egg enriched with omega-3 is believed could lower the triglycerides in your body. A study stated that consuming 3 eggs in a week could lower the triglycerides in your body to 16-18 percent.
17 researches conducted for 260 people who consume less egg in their life and still get the cardiovascular disease prove that egg has nothing to do with this disease.
Another research conducted in China for 400.000 people also stated that people who put egg as their daily diet will has 18 percent lower chance to get cardiovascular disease. (*)