Education
Ari Susanti, a Young Talented Digital Caricaturist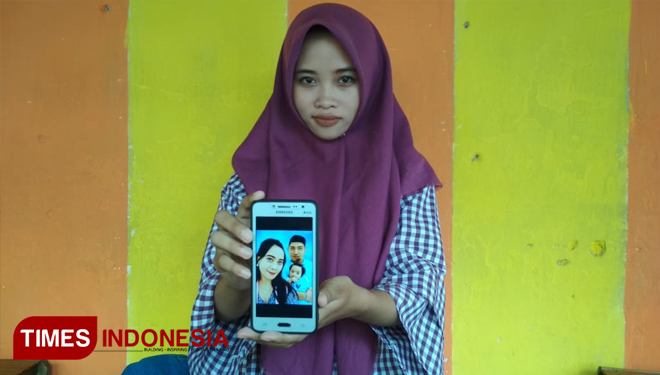 TIMESHONGKONG, PONOROGO – Karikatur or caricature is an imitation of a person in which certain striking characteristics are exaggerated in order to create a comic or grotesque effect. Ari Susanti, is one of Indonesian girl who work as a digital caricaturist.
This 20 years old girl who already learn how to make digital caricature since she was in junior high gets lots of online order for her works.
"I never thought it would be ny job, I just having fun with it and upload it on my Instagram page, and then they order it,,, wow, it's a miracle," Ari said.
This girl who originally came from Wonogiri, Central Java loves to draw and sketching has received lots of online order even from the most western part of Indonesia.
You could get her work of art only for IDR 40 K to IDR 70 K in form of a piece of picture. You could find Ari Susanti and all the caricature by her Instagram @ Ary_suss22 if you like to order one. (*)