Economy
Almost All 21 Villages in Ponorogo has Their Own Unique Traditional Cake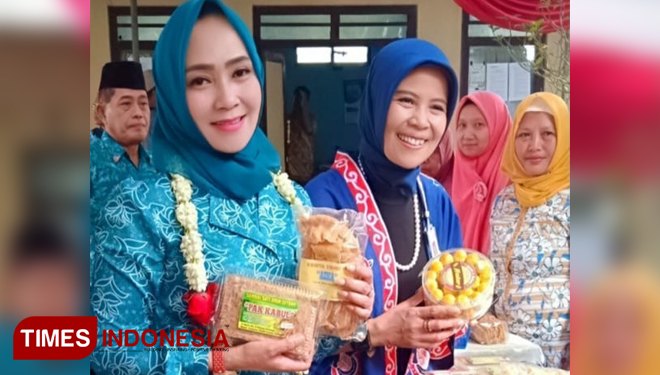 TIMESHONGKONG, PONOROGO – Hey, are you busy finding out the special present you will take for your family? You don't need to be worry since Ponorogo will offers you lots of special traditional cake and souvenirs from their area.
Almost all 21 villages in Ponorogo through their woman's society or PKK made their own unique and special snack like klepon, ongol-ongol etc.
"These woman are very creative, they could create different snack from the same ingredients, they also made some souvenirs that could be introduce and sell to the tourists," Sri Wahyuni Muchlissoni the head of PKK Ponorogo said.
Mrs. Muchlisonni has almost visited all 21 villages yet she always found new things on every village. At least there are 10 villages she visited on each day for the last two days.
So what do you think? Will you consider to stop by in Ponorogo when when u passing by and find their traditional snack as your present to the beloved one who wait you at your home?