Life Style
Stroke Symptoms for a Woman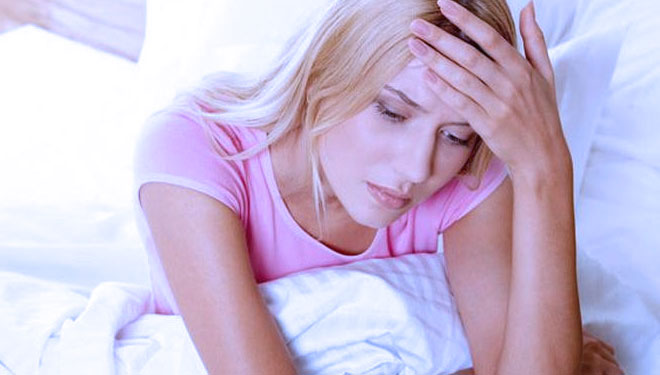 TIMESHONGKONG, JAKARTA – Stroke could happen accidentally to anyone since it rarely shows early symptoms. However, there're several symptoms you might be care of especially to woman.
According to Nakita, here are some stroke symptoms on women you need to know.
1. Hiccup
Lots of people doesnt know tha an often hiccup along with some pain in your chest is one of the most visible symptom of stroke. According to a polling conducted in The Ohio State University Wexner Medicl Centre, there are ably 10 percent woman who know about this symptoms.
2. Easily offended
According to a research conducted by University of Michigan, woman will mentally changed and easily offended before they got the real stroke. The brain cell that regulate your memory and personality will be affected by early stroke.
3. Dizziness
Dizzy followed by nausea and gag will preceded the strike before it appear. Woman tend to associate it as a morning sickness or being pregnant. So beware of these symptoms.
4. Early menopause, or too early having periods
Some people will think its hormonal. However you gotta be careful since a research shows that a woman who got her first period before the age if 10 or got menopause before reaching 45 will have a higher risk of getting stroke.
5. Migrain
Do you often ti get a migrain? And Involuntary eye movements. Never take it easy. It could one of the stroke symptoms. So you better be careful if you had one of the symptom stated above. Go directly to your doctor and get the proper treatment. (*)