News
Get Special Medical Treatment for Women with an Utmost Hospitality at the MedicEIle Clinic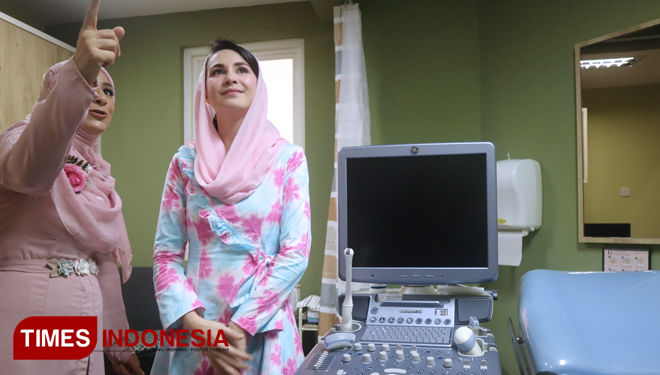 TIMESHONGKONG, JAKARTA – Its a good news for woman since MedicElle Clinic Surabaya answers all the woman questions and needs with their treatment.
According to the founder of MedicElle dr Sahar Bawazeer, Sp.B, woman tend to shy, afraid or hesitant to check them self to clinic. Especially when the doctor is a guy.
"Woman especially in Indonesia will feel even more secure and safe when the doctor is a woman. And this Clinic provide them with lots of female medical professionals," he said.
You could get any treatment you like from this Clinic, starting from screening, checkingand analyzing by the general surgery, obstetric and gynecology, internist, and medical ward.
In a meantime, the clinic will also add radiology, which included digital mammography, tomosynthesis, and x-ray.
"The digital mammography will give better view of the disease, and will ease the doctor to analyze on how bad is the condition to give a better treatment," Sahar said at the MedicElle Clinic Surabaya. (*)