Education
The Government Gives some Grant to UWG student for Her Idea of New Milk Processing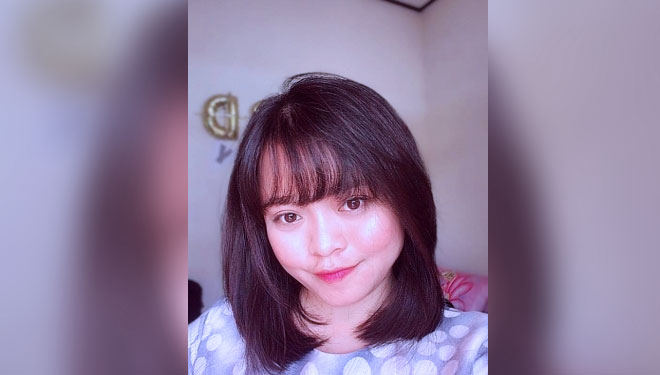 TIMESHONGKONG, MALANG – Mercy Priscilla a student of Economic Faculty UWG Malang managed to get the government's attention through her proposal on new way of processing and distributing milk. Program Hibah Bina Desa 2019 become the program which gave her a grant for it.
Her proposal was one of 352 pre-proposal which was received by the Dirjen Belmawa Kemenristekdikti. Her idea came up when she conducted a community service in Jambuwer Malang.
"This area has a big potential of cow milk, yet it not properly managed. That's what make me think of something different in some more modern touch which will make the milk more valuable rather than just selling it as a raw milk product," Mercy Priscilla said.
Under Dr. Ir. H. Moh. Su'i, MP supervision, she made a pre-proposal which has been approved by Dirjen Belmawa Kemenristekdikti. And as a follow up now she make the next step with sending them the actual proposal.
This has become one achievement for UWG Malang to have such an honor that Kemenristekdikti was willing to take their student Mercy Priscilla's proposal in to an action. Thus then could give some more motivation to the other students to be more creative and develop their idea more. (*)