Life Style
Visit Smesco Ramadhan Fair 2019 and Get 50% Discount for Their Best Products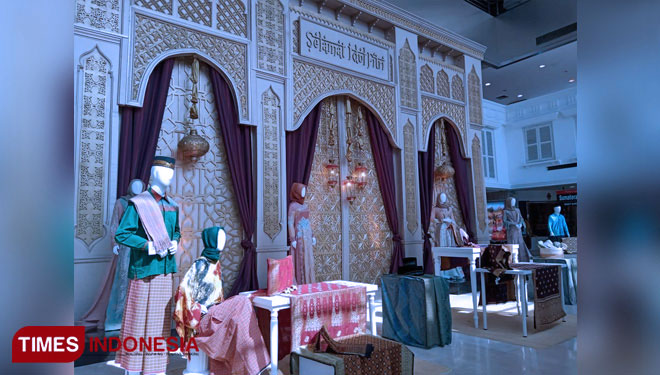 TIMESHONGKONG, JAKARTA – The PT Smesco Indonesia which is located at Jalan Gatot Subroto, South Jakarta held Smesco Ramadhan Fair which was started since May 15, 2019 and will be ended by June 4, 2019. On this occasion, they also offer their customers with 50% discount for several of their best products.
There are lost of high quality Produk from the micro small medium enterprises from all over Indonesia like moslems outfit, veils, knitted hat, Acehnese hat, any cookies from all over area, scarf, sarong and moslems praying set.
"Ramadhan is a perfect time to display all these moslems things. All the micro small medium enterprise here provide you with lots of choice and budget. From the expensive to the cheap one. But on this Ramadhan fair, even our cheapest product is not cheap. They all came with a good quality," Emilia Suhaimi The President Director of Smesco said.
Regarding to their 50% discount Suhaimi also asked to all the enterprises that participated in the fair to also advertise their event through their social media. And ask all their friends to come to the fair.
Smesco is well known by the Indonesian market as the centre of the micro small medium enterprise's product marketing. Smesco Indonesia is also one trend setter for Batik and accessories and cuisine. And all the product including those in the Smesco Ramadhan Fair has pass several quality control. (*)