Life Style
Tips to Preserve Your Phone's Battery When You Are Going 'Mudik'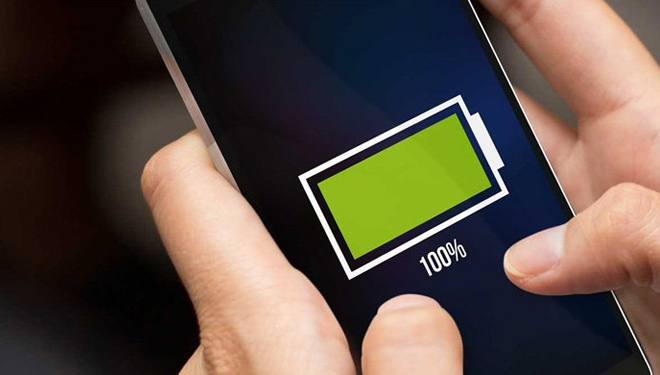 TIMESHONGKONG, JAKARTA – When people are going 'mudik' (returning to hometown or village), they usually use their phones or gadgets during the trip. However, it will be annoying for them if they battery is out of juice during the long trip.
According to the team of TIMES Indonesia, here are several tips to preserve your gadget's battery life. First, check which apps are draining your battery. You'd better turn off these apps.
Second, lower the brightness of your phone. Reducing brightness could help you save your gadget's battery.
Third, deactivate the unused signals, such as radio signal, NFC, GPS, and Wi-Fi. Most of gadget users are not aware of this. In fact, those signals are the biggest cause of draining battery.
Fourth, do not run the background apps simultaneously. The background apps are draining the battery and consume your gadget's memory. (*)