Life Style
Make Traveloka Xperience as Your New Lifestyle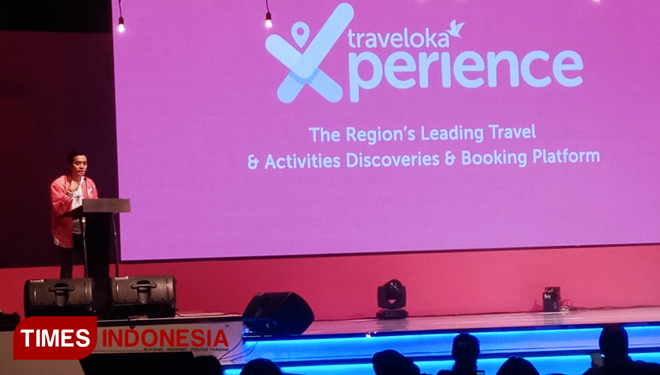 TIMESHONGKONG, JAKARTA – People recently will prefer to go for hiking or travelling to somewhere rather than invest their money on something. And Traveloka answer their need to accompany them during their holiday and travel by releasing Traveloka Xperience for them.
There around 12 new categories provided by the app. They could choose any inventory they need for the best option. This app could also be use for foreign country as well. So you won't need to download another app that suit the country.
"We have expand this app to at least 6 countries in South East Asia and Australia. This will ease the traveller to live side by side with the technology," CEO Traveloka Xperience Christian Suwarno said on Thursday (20/6/2019).
The 12 categories they added are; attractions, cinemas, events, entertainment, spas and beauty, sports, playgrounds, local transportation, tours, complementary travel, food and beverages, courses and workshops.
You could also choose any payment method you could do since they also provide you with lots of payment methods. You just need a click for anything you need in Traveloka Xperience. So are you ready to live side by side with the technology?.(*)