Life Style
Enjoy the Middle Eastern Dining Concept at Warung Chickpea Seminyak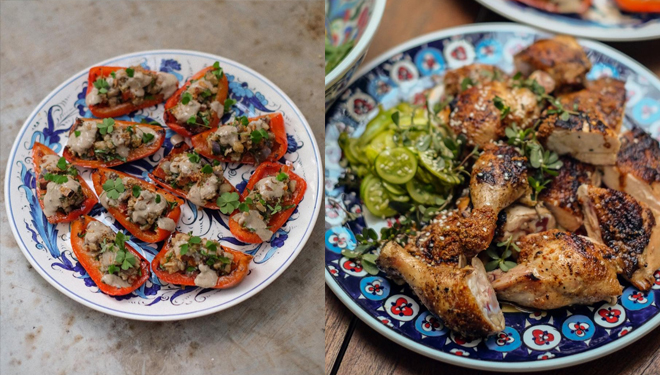 TIMESHONGKONG, DENPASAR – Are you a Middle Eastern food lover? If you are, then you need to visit Warung Chickpea Seminyak. This warung (food shop) will surely satisfy your stomach with all middle eastern foods.
This Warung will presents lots of delicious middle easts food like Lamb Kofte, Falafel, Tabbouleh and Hummus. Lots of vegan and vegetarian will also served by the their professional cook chef Nicholas Philip.
"We will presents a healthy and delicious middle Eastern foods with a good quality and the right way of cooking, and of course it will be affordable," Chef Nicholas Philip said.
Still according to him, the gluten free time will be served around 12.00-16.00 local western time, meanwhile the dinner will be ready around 17.00-21.00 local western time. Yet, this Warung occasionally take a day off on Sunday.
All of the menus will surely make your stomach gargling once you smell it. Make sure to visit the Warung Chickpea at Gang Keraton No. 6c, Seminyak. Dont forget to take your friends and family to taste the good food. Enjoy your meal!!!.