Economy
Magetan Job Fair 2019 to Reduce the Number Unemployment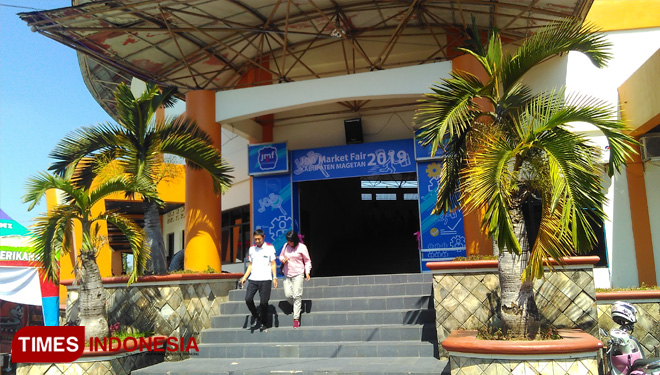 TIMESHONGKONG, MAGETAN – The Local Government of Magetan through the Dinas Tenaga Kerja (Disnaker) or the Labour Department held Job Fair 2019 at GOR Ki Mageti on Tuesday (25/6/2019). This fair will be held for two days from 25 to 26 June 2019.
Located at the GOR Ki Mageti Magetan this Job Fair was intended to decrease the number of unemployment in the area. Its hope that they could find a job which suit to their skill and interest.
"This is one of many solution we could offer to the society to help them finding the job they want," the Magetan Mayor Suprawoto said.
According to the data from Disnaker of Magetan there are thousand of people in the city who haven't found some job that suits their skills and interests.
Dozens of company participated on the Magetan Job Fair 2019. They willingly open some chance for the society to join their company, surely to those who has the right skills that they needed. (*)