Economy
Depot Bu Rudy Has Served You with Their Exotic Javanese Cuisine for more than 24 Years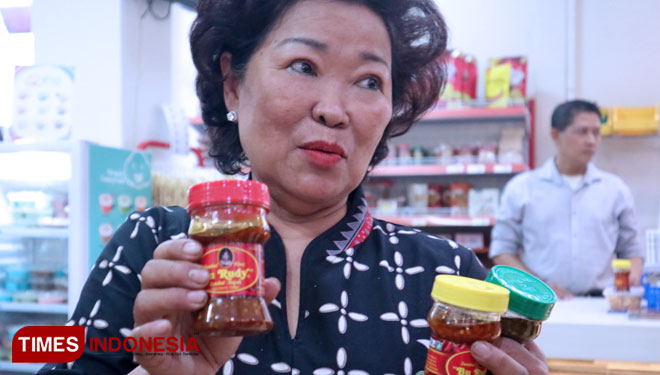 TIMESHONGKONG, SURABAYA – For you those who love the traditional Javanese cuisines must have known about Depot Bu Rudy Surabaya. This food shop has served most all of the food lovers for more than 24 years.
"Nasi udang (rice with shrimp and spicy sauce) has become a popular menu on this shop. It was all started when Mr. Rudy went fishing and brought some shrimp to home. Then I tried to create a cheap yet delicious food for everyone," Mrs. Rudy or well known by Bu Rudy said.
In addition the sambal udang or the shrimp with spicy sauce has been distributed to all the area in Indonesia. Bu Rudy has spread her business through the help of her family and relatives.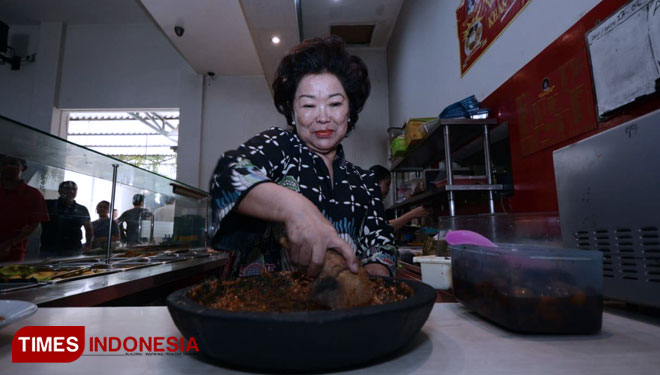 This food shop which celebrate its 24th anniversary and launched their new logo on Monday (1/7/2019) has around 50 menus of food and sauce. Those menus have become one major attraction that attract all their customers to keep ordering their food.
Beside all of those above, the key success of Bu Rudy is her way of treating her employees. She tried to always to be close to each of her employees and get along with them. You could get the products of Bu Rudy by going to their outlets directly in Surabaya or order them via online.(*)