Economy
The Mayor of Banyuwangi Invited by the World Bank to Explain about the Sustainable Tourism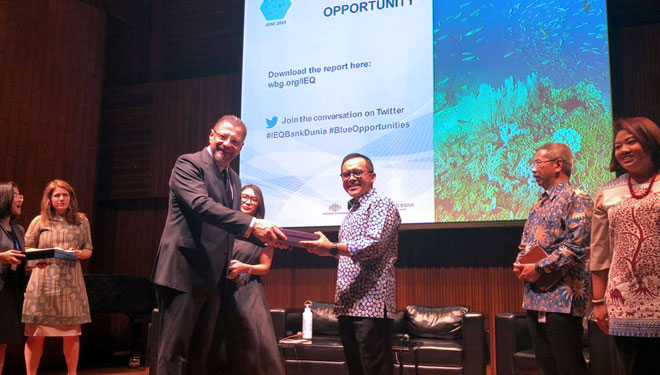 TIMESHONGKONG, BANYUWANGI – Abdullah Azwar Anas the Mayor of Banyuwangi was invited by the World Bank to explain about the development of sustainable tourism in Banyuwangi.
"The sustainable tourism will emphasize on the regional sustainability, community welfare, as well as cultural preservation," the Mayor said on Wednesday (03/07/2019).
Still according to him, he admitted that not all the program run by the government get a good succes. Some of them even failed. Yet, anything need some process. And generally the community's economy level has raised as the tourism sector raised.
In addition, the Bangsring Underwater in Banyuwangi has become one of a good example of sustainable tourism product run by the local government. Those fisherman who used to do the bombing to catch the fish were now turned in to manager of some marine tourism site.
"Its a wonderful news for marine life. They were used to bomb the fishes to buy a pack of bread, but now they bought bread to feed the fish," the Mayor of Banyuwangi Abdullah Azwar Anas said on World Bank forum about the sustainable tourism. (*)