Education
Unesa Held a University of Czech Republic to Raise Their Academic Standards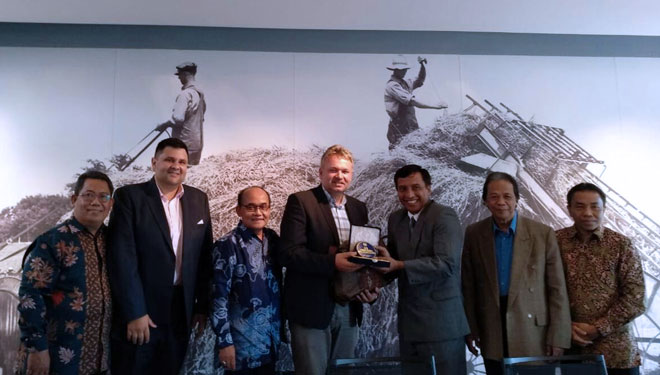 TIMESHONGKONG, SURABAYA – Universitas Negeri Surabaya (Unesa) held a cooperation with Czech University of Life Sciences (CULS) Prague. The MoU was signed by both party on Thurday (8/8/2019).
Thus understanding was aimed to increase the academic standards and level especially on learning and research field. This also hope to bring a good impact to the lecturer performances of Unesa itself.
To follow the cooperation both party will exchange the lecturer and students one to another. Some research collabs, academics meeting and seminar will also be conducted by both parties which surely will give benefits for both of them.
"Unesa will provide full scholarship for the CULS student for bachelor degree except for the flight. We will also help them to take care of their Visa business to make sure their convenience," The Rector of Unesa Prof Nurhasan, M.Kes, said on Saturday (10/8/2019).
"We have a good mark on Technic Faculty. Our first students must be able to speak English and we do do the interview ourself through the Skype," CULS Representative, Prof. David Herak, Ph.D said.
Meanwhile, beside with the Czech University of Life Sciences (CULS) Prague Unesa also planned to held some more agreement and cooperation with the Charles University and Alomouc University. (*)