Travel
Lots of Foreigner Studenst Dance in Indonesia Channel 2019 Banyuwangi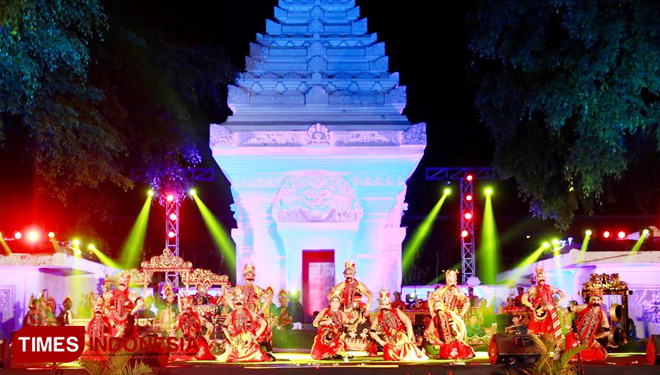 TIMESHONGKONG, BANYUWANGI – The Indonesia Channel 2019 which was held in Taman Blambangan, Banyuwangi on August 13th amazed all the auudience there either local or foreign students who joined the Beasiswa Seni dan Budaya Indonesia (BSBI) program. This event also amazed the Ministry of Foreign Affair Retno Marsudi that happened to attending the occasion.
Almost every traditional dance of around the Indonesia performed on this event. Banyuwangi was chosen as the right place to held this event for the ciry has proven to always maintain the culture they have.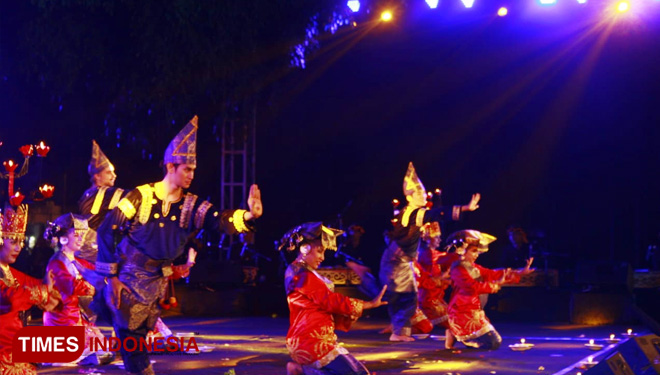 "We hope that this event could be a good way to introduce the Indonesian culture and diversity as well to show them the pluralism and friendship that we have to the foreign country," Retno Marsudi said.
The typical Banyuwangi dance was also performed by 12 foreigner dancers of BSBI students in a modest way that makes the event more enliven. They performed it very well as when the professional dancer dance.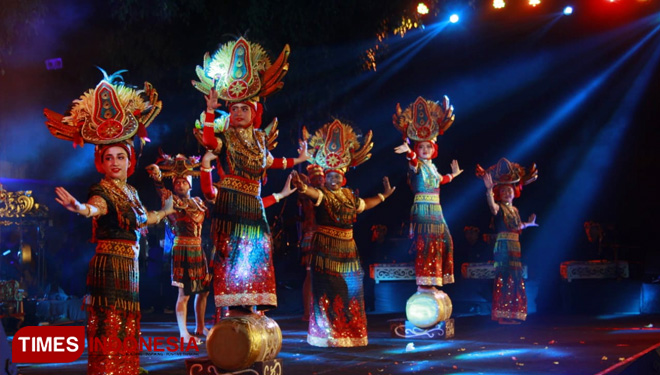 "I love to live here. I feel like I don't wanna leave this country, the culture was so amazing, I'd like to stay longer if I could, " Asya a BSBI student of Azerbaijan who where located at Toraja, Makassar, South Sulawesi said from The Indonesia Channel 2019 Banyuwangi. (*)