Travel
Und Corner feat Nona Java Joined the Oeklam Oeklam Kajoetangan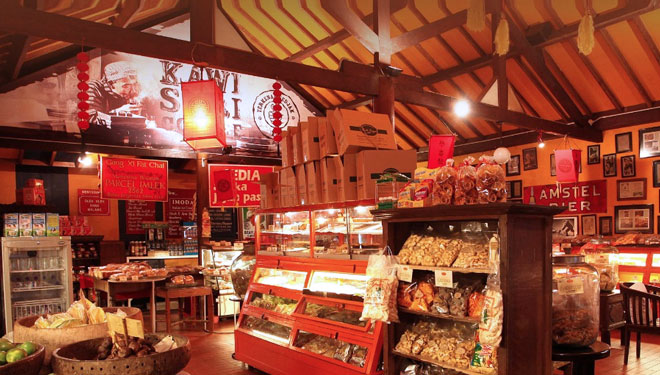 TIMESHONGKONG, MALANG – Und Coner enliven the Oeklam Oeklam Kajoetangan by presenting their prestigious and exotic menus on August 30-31 2019. They brought lots of their menus to pamper the visitors of the festival.
On the occasion they presented some of their traditional snack and cake and their exotic non preservative bread. They also presented some of their exotic beverages es campur (ice dessert with syrup, condensed milk, fruits bits, seaweed, jelly and black grass), avocado soup and some of es teler a.k.a indonesian fruit soup.
The smell of fresh moist bread of Madam Oei which was made twice in a day has attracted so many people attention to try. "Its need around 14 hours to process the bread from the very early stage," Memey a crew of Und Corner said on Friday (30/8/2019).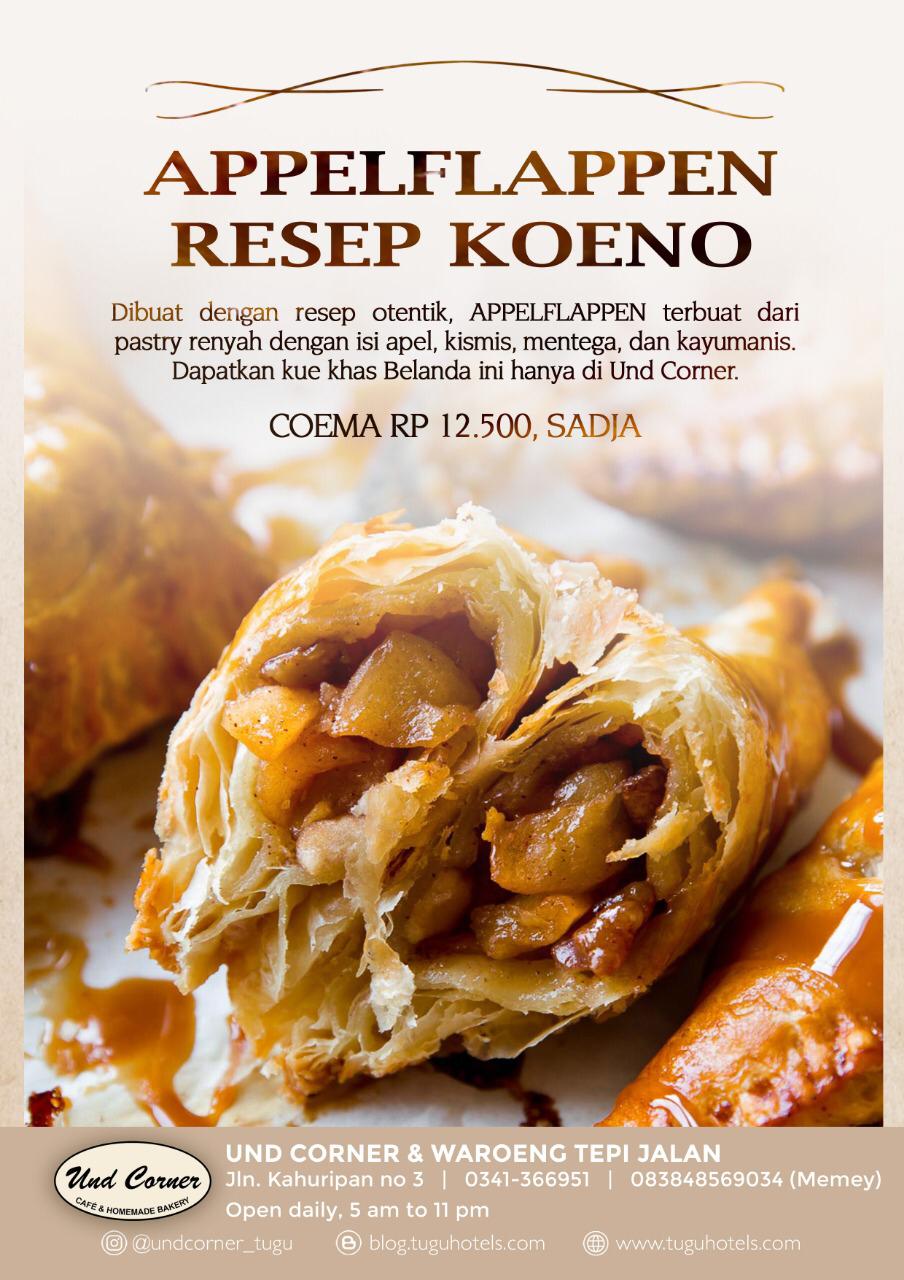 Meanwhile, they also have the Kopi Kawisari from the oldest farm around the area. The coffee itself could cost you around IDR 290 K per kg.
In addition ut Fanny Jatmiko from Nona Java also prepare their best food like sego besek (rice in bamboo basket), fried chicken with crackers, bean soup, fruit soup,angsle, ronde and rissole.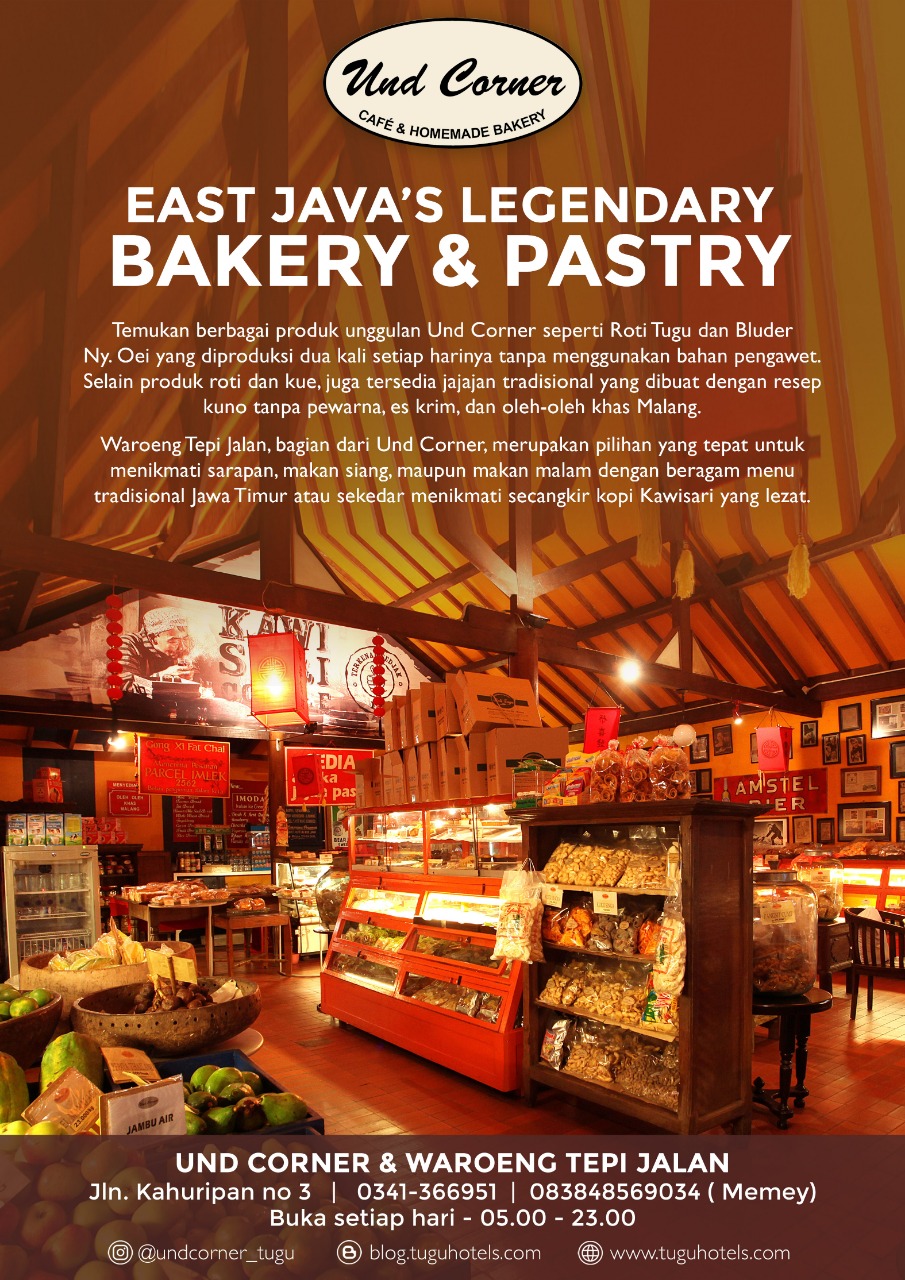 The collabs of both Und Corner and Nona Java on the Oeklam Oeklam Kajoetangan had attracted so many attention of the visitor. Their exotic stall which filled with lots of antique made it look so fancy evenmore. (*)