Travel
Agrotourism: Visiting Orange Farm in Jombang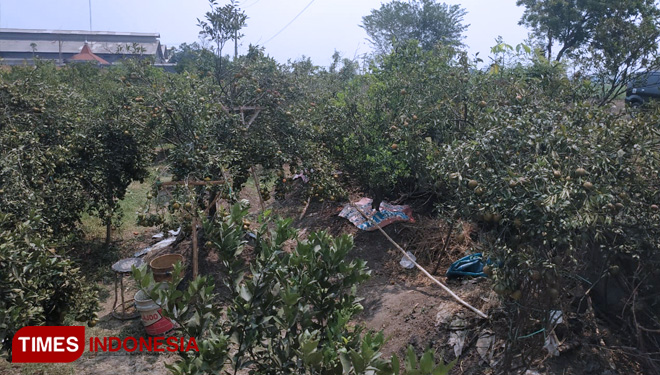 TIMESHONGKONG, JOMBANG – Picking our own fruit fresh from its tree has always been a fascinating experience. An orange farm in Jombang offered you this sensation to try.
Located in Watudakon, Kesamben, Jombang this farm might not as big as any regular orange farm you might find. But this place has always been crowd with people who like to get their own orange directly from the trees.
The visitor need only to pay the admission fee for IDR 12 K. By paying such amount the visitors could take any orange they want and enjoy it on the place as much as possible.
"Oh dear, this is such an inexpensive cost. You only need to pay IDR 12 K for the admission fee, and IDR 10 K for each kg you take home," Bismo, a local visitor said.
Lots of people spotted to hold huge bag for their orange. They all seemed so happy and enjoying their time in the orange farm of Jombang. (*)