Education
ITNY Held a Guest Lecture with a Chittagong University of Engineering and Technology Bangladesh's Lecturer as the Keynote Speaker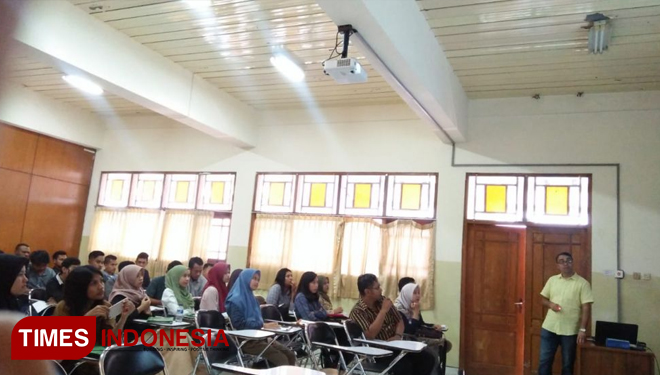 TIMESHONGKONG, YOGYAKARTA – ITNY held the guest lecture with Md. Mustiafiz Al Mamoun from the Architecture Department of Architecture and Planning Faculty of Chittagong University of Engineering and Technology (CUET), Bangladesh as the keynote speaker.
This guest lecture was to discuss about the flood and drought management through water resources development. This issue arise in line with the development of the city as well the country it self.
"The water resources management must be done by changing the social paradigm, change the an unacceptable water to become an acceptable water," Mamoun said on Monday (9/9/2019).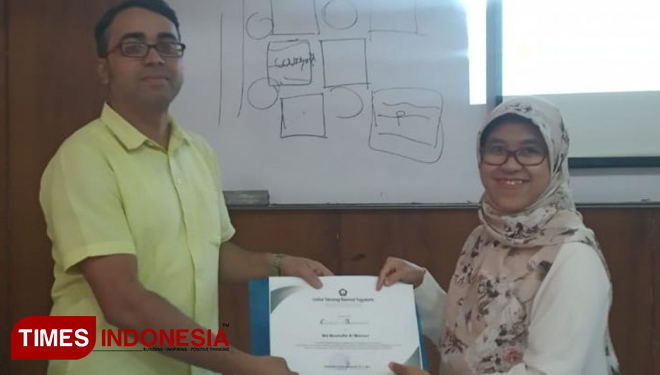 The guest lecture which was held on ITNY, Babarsari was attended by some students and lecturers of Planning and Design Drpartment of ITNY.
There were 2 main issues delivered by Mamoun i.e the the development of peri-urban areas which began to be cornered by the growth of the city (urban areas) and the management of waterfront areas.
This guest lecture was intended to be able to broaden the students' knowledge on some issue that is particularly happening around the world especially about water management.
Then, by this guest lecture by ITNY which was delivered by a lecturer of Chittagong University of Engineering and Technology (CUET) were hope to be able to make the students anticipate and and apply the problem solutions on their own area. (*)