Education
Rengganis Tourism Village, a Perfect Place to do Student's Social Service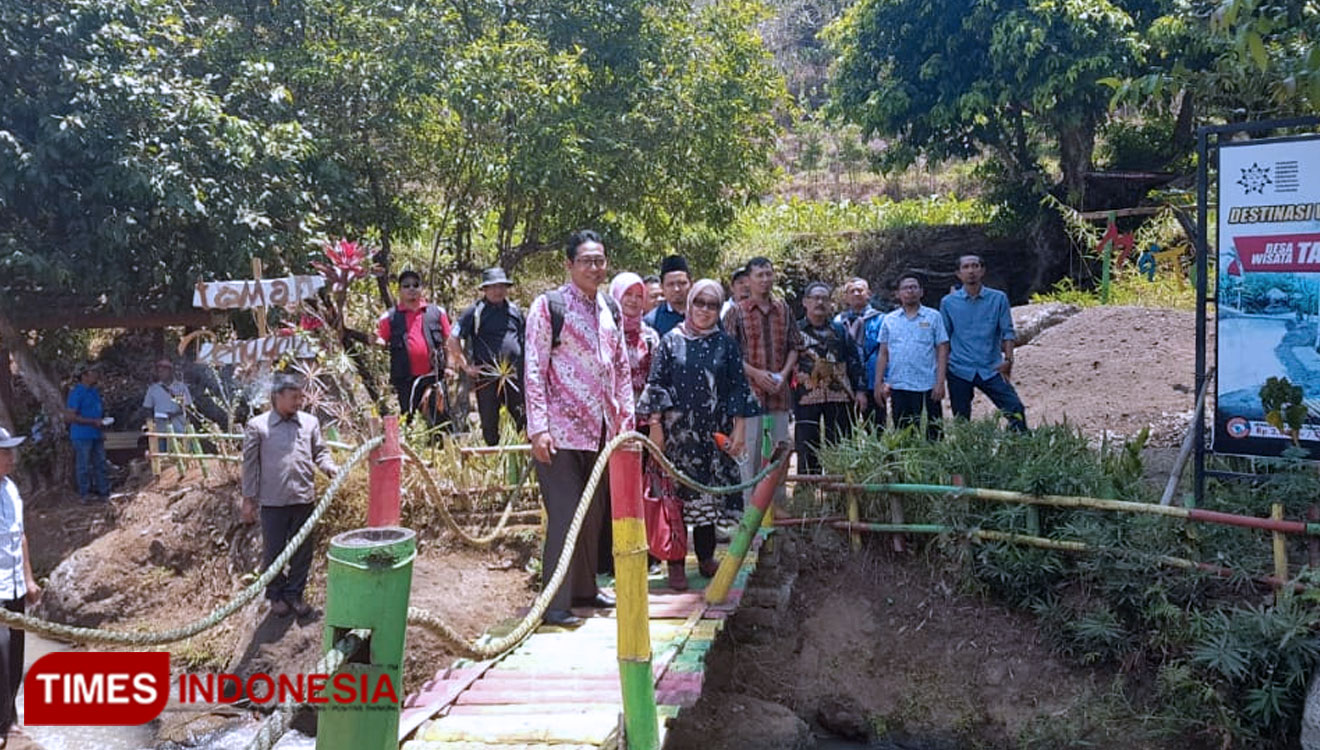 TIMESHONGKONG, BONDOWOSO – Rengganis tourism village Bondowoso as developing village has attracted several universities either private or state to visit and hold some social service on their area.
Some state universities like Unej, Universitas Trunojoyo Madura, Universitas Airlangga Surabaya, ITS Surabaya, Universitas Negeri Malang, Universitas Pembangunan Nasional Veteran Surabaya, IAIN Jember visited the village for some social service collaboration by Wednesday (18/9/3019).
Meanwhile several private universities such as Universitas Islam Jember, Universitas Muhammadiyah Jember, and IKIP PGRI Jember which also plan to join the collabs also took a role on the tour.
"Rengganis is a perfect place to hold this social service collabortaion, as a tourism village they will be ready to welcome all the students from these universities. And it could be a good role model for another developing village," Prof. Achmad Subagyo, the Head of LP2M Unej said.
There will be three main aspects on the social service collaboration event, they are the fulfillment of basic social services aspect such as health and education. The economic resilience aspect by building main products of the village and also the ecological aspect. And all these aspects is there in Rengganis Tourism Village Bondowoso. (*)