News
Cultural Parade, The Way Polowijen Community of Malang Say Their Gratitude to the Lord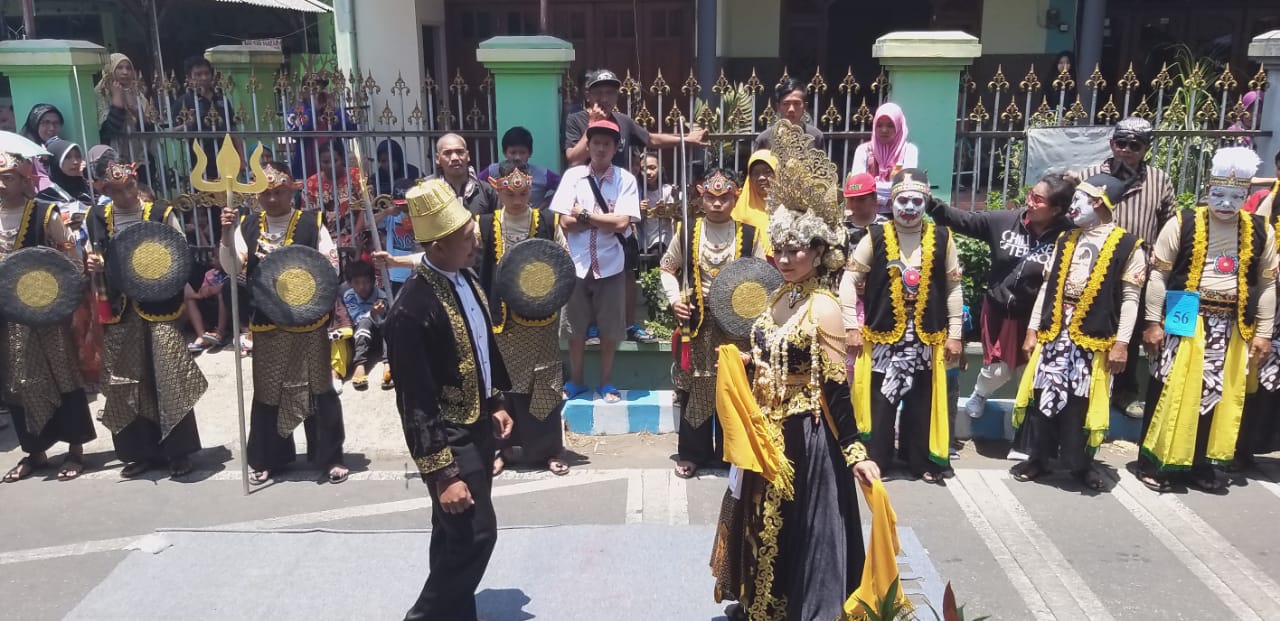 TIMESHONGKONG, MALANG – More than 4000 people of Polowijen Community of Malang spotted joining the Kirab Budaya (cultural parade). The cultural parade was held as the community's way of grateful to the Lord.
This event which was held on Monday (30/9/2019) presenting beautiful costumes, art cars, giant dolls (ogoh-ogoh), baring, the Chinese dragon, the Dwarapala and Singasari temple replica and many more.
The cultural parade was opened with a praying ritual on three main sacred sites, the Windu Kendedes well, Joko Lolo site, and the Mbah Reni grave. This cultural parade is a chain reaction of the previous event like traditional dance show, campursari, and topeng Malang ballet.
"There were around 80 groups joining the parade. They all came from the local area of Polowijen. The participants are larger and the parade surely bigger than previous same event," Rudy the Head of local LPMK said.
The Cultural Parade (Kirab Budaya) which also aimed to preserve the local culture of Polowijen community Malang was also attended by several officials of Malang such as the chief of the village, Danramil, Kapolsek Blimbing, some official of Cultural and Tourism Department of Malang, the People Representative Council's members and many more. (*)