News
Check the New Look of Bendega Restaurant Bali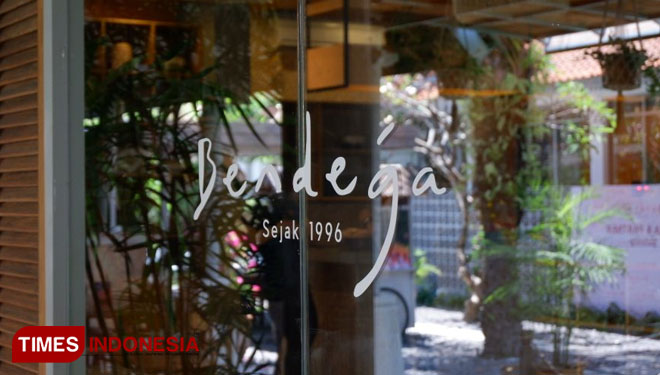 TIMESHONGKONG, DENPASAR – To keep their existence on the culinary world Bendega Restaurant Bali maintaining and renovating on to a modern their interior design in to a modern look to pamper their customer.
The restaurant which brings seafood as their main signature dish has been opened since 1996. They also add several new menus for their customers. The good thing is they sticking with the Balinese taste.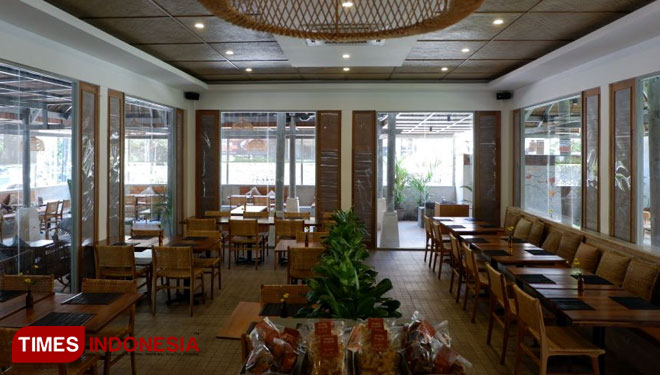 "We added new pop foods in our menus that will suit the millenial taste. Yet it will all be about our family recipes of course," the Marketing Manager Bendega Restaurant Bali, Sulistyawati said on Wednesday (2/10/2019).
This restaurant also keeps the regular menus before such as Gurame Batur, Sate Gurame, Cumi Sune Cekuh Ayam Goreng Rica, Es Gedung Putih, Es Sarang, Burung and Es Kuwut. Fried rice, meatball soup, fish and chips, fried noodle will also stay on their menu.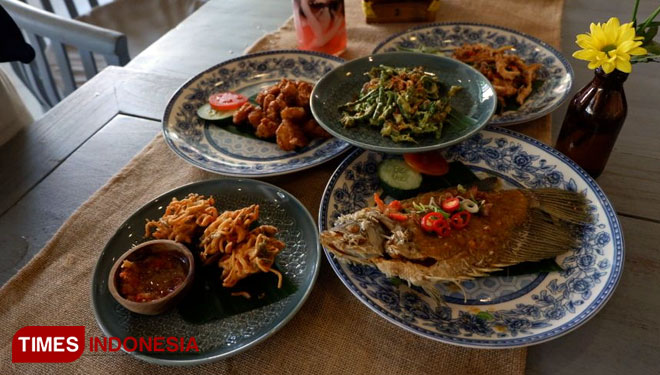 Located in Jalan Kapten Cok Agung Tresna no 37 Denpasar, Bendega Restaurant Bali also has the Megibung package for 4 to 6. For more information you could contact them on 0361 - 249 555 or through their Twitter @BendegaBali, Instagram @BendegaBali, and Facebook: BendegaBali. (*)