Life Style
Sonja Cafe, a Perfect Place to Catch the Twilight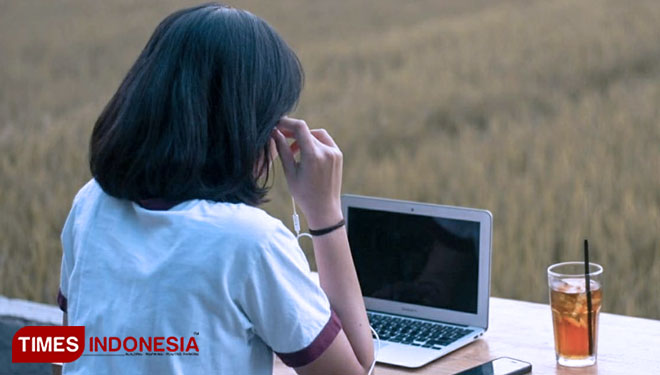 TIMESHONGKONG, MALANG – Twilight as the time between the day and darkness has become an enchanting moments that always been awaited by people. This fascinating scenery will be so perfect if it accompanied with a cup of black coffee in Sonja Cafe, Malang.
The beautiful glimmering orange soft glowing light from the sky when the sun is below the horizon spread some peaceful atmosphere has taken some people to enjoy their coffee in Sonja Cafe. Lots of people coming here just to spend the rest of their day after such a hard day at work.
Located in Merjosari, Lowokwaru, Malang, this cafe was surrounded by lots of Universities such as Brawijaya University, State University of Malang, UIN Maulana Malik Ibrahim Malang and many more.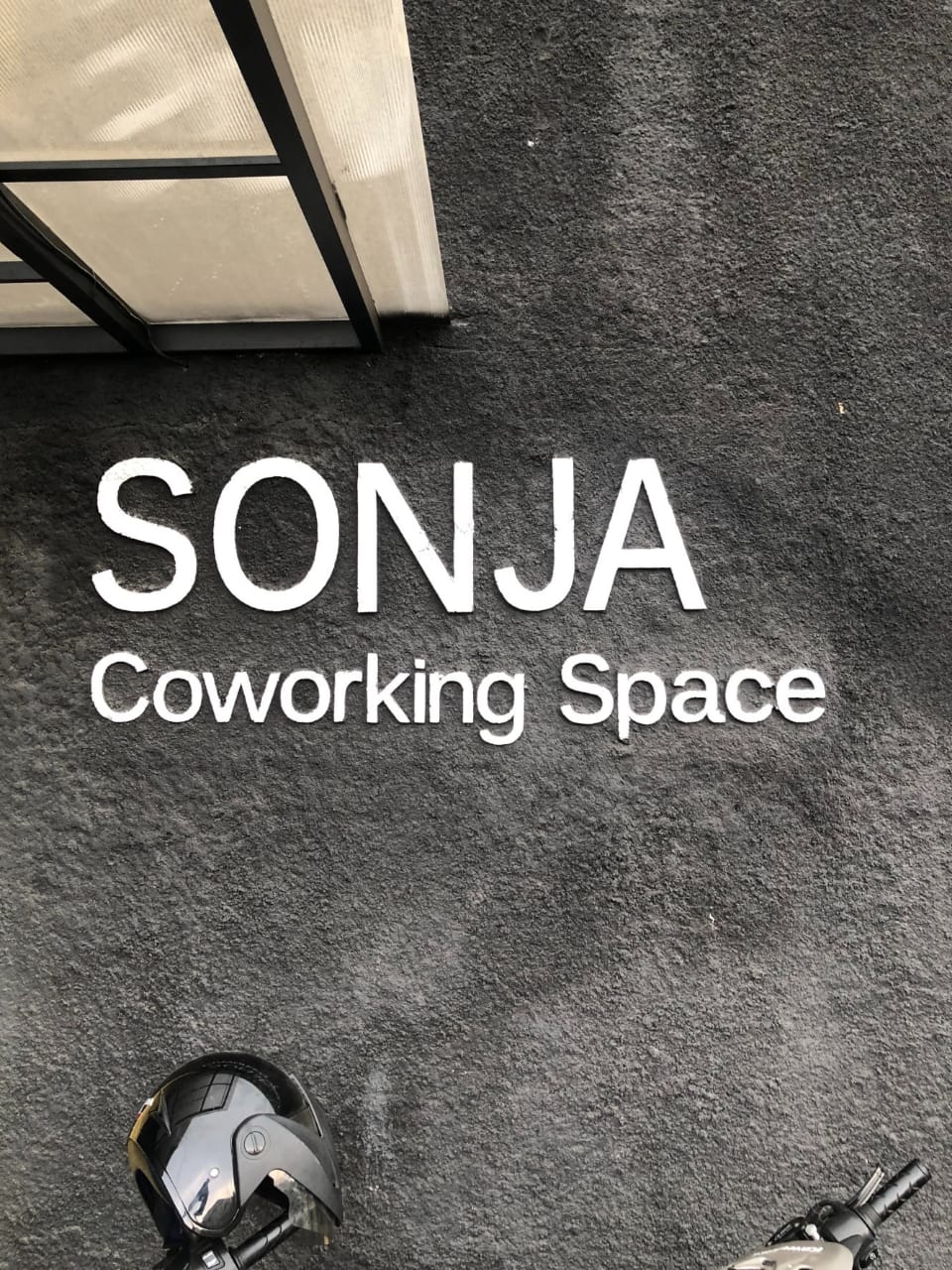 This Cafe is very accessible and located in a strategic area. Its could be accessed 5 minutes from those universities or 3 KM away from the Ubud Hotel of Malang.
You could also take your partner or friends just to have some fun or doing your meeting while enjoying the twilight. There are also lots of menu presented for the customers.
"We give you a coworking space style which is very suitable for the millenials nowadays. A cozy and comfy place to spend your time or you could even bring your homework here," the manager of the Cafe Alvindhio Gustisaputra said.
Meanwhile, to accompany your day, some ice milk coffee, ice coffee hazelnut, ice moccacino, espresso, americano, cafe latte, matcha latte and some snacks which you could get starting from IDR 10 K to IDR 20 K per set are provided on the menus.
All you need is just wave your hand and the Sonja Cafe waitress will come to you and serve you with their special friendly smile of Malang. (*)