Travel
Enjoying the Light Breeze of Nganteb Beach on Malang Beach Culinary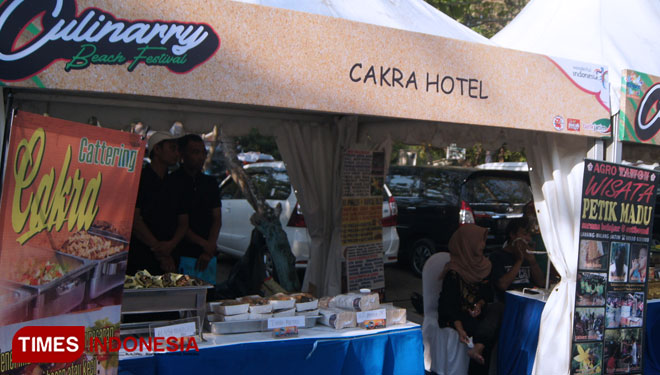 TIMESHONGKONG, MALANG – There were around 30 people joining the cooking competition on the Malang Beach Cullinary. This event which was conducted by Disparbud Malang was held to enliven the Malang Beach Run which took place in Nganteb Beach on Saturday (12/10/2019).
Most of the participants of the competition was coming from the local hotel, restaurants and some catering companies. This event was made to celebrate the 1259th anniversary of Malang.
"We hope that this event could make them to be more creative in making more menus and create more innovative foods especially on fish," The Head of Fevelopment of Tourism Industry of Disparbud Malang Wendi Hermawan said.
Meanwhile, still according him, they also pamper the visitors with a live cooking show by a culinary expert on fish from a nearby reastaurant. His expertise was hope to be able to give some enlightenment on how to cook fish properly.
The Disparbud Malang considered culinary as one of local culture that could attract some visitor. That's why the Malang Beach Cullinary was held in order to give the local culinary business a space to enlarge their business and do their thing.