News
Rail Clinic, a Mobile Medical Train Clinic in Lamongan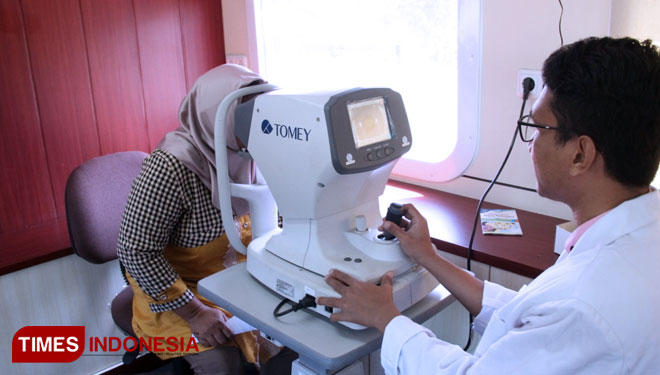 TIMESHONGKONG, LAMONGAN – Rail Clinic by PT KAI Daop 8 Surabaya is a mobile clinic which offers flexible and viable options for treating isolated and vulnerable groups. For now, you could find this mobile clinic in Lamongan.
The rail clinic even will held a free check up and medication on Thursday (07/11/2019) in Babat Railway Station at 08:00 - 14:00 WIB (local western time).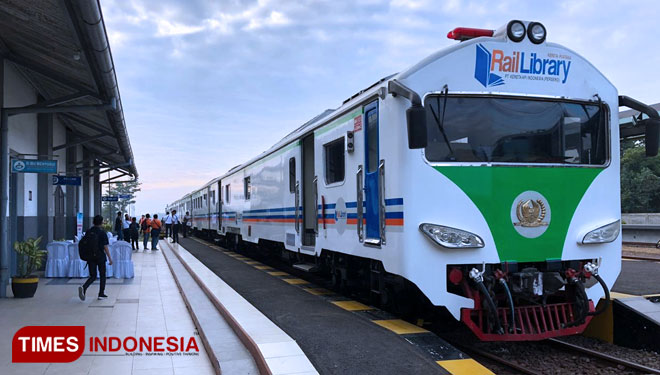 "Those who willingly get a free medication could directly come to Babat Railway Station and sign their name in. We only provide 300 seats for this medication," Suprapto, PR manager of PT KAI Daop 8 Surabaya said on Wednesday (6/11/2019).
He also said that their crew will provide the people with highly care and first class unit of services such as general examination, dental checkups, maternal and child health, eye, simple laboratory (blood sugar, uric acid, and cholesterol).
Still according to him, the PT KAI Daop 8 Surabaya will bring around 17 medical staffs for this occasion. They will also give 66 free eye glasses for the kids with eyes disorder.
They will also give several exercise equipment for several people who need it and also a workshop to make them alert and be more aware of their own health.
The Rail Clinic was made by PT KAI as their concern toward the citizens health especially those who lives in isolated area. The rail clinic and medical teams will reach people cut off from access to health services. For many people these rail clinics and teams may be their only source of health care. (*)