Economy
Dazzling Jewelry Festival will Satisfy Your Eyes with Thousands of Sparkling Jewel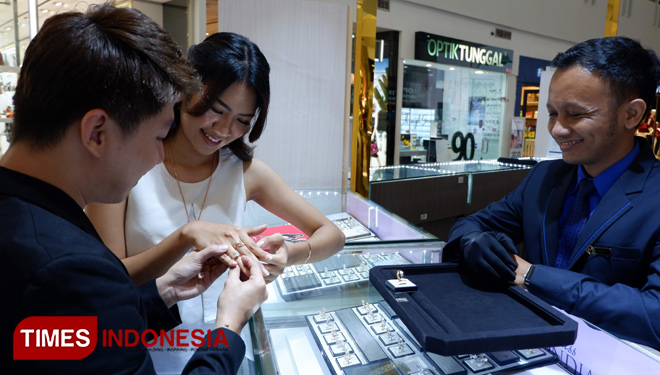 TIMESHONGKONG, MALANG – There are around 500 sets of wedding ring displayed by PT Central Mega Kencana (CMK), a retail company which run their business on jewels and gems on the Dazzling Jewelry Festival (DJF) 2019 at the main atrium of Mall Olympic Garden Malang.
The exhibition which will be held for 10 days starting from November 13-24 2019 shows several masterpiece of Sebastian Gunawan with Frank&co, Tex Saverio with Miss Mondial and Anne Avantie with The Palace.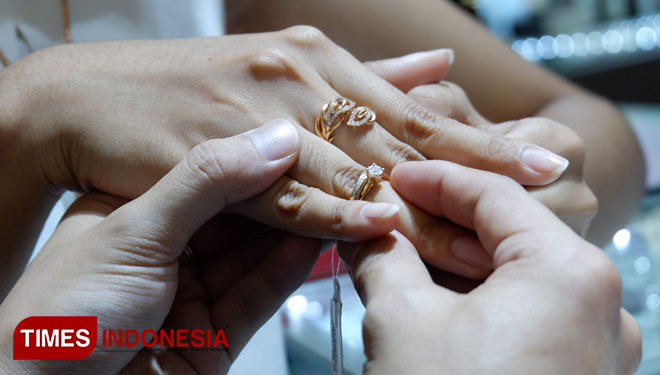 "We have infinity room that allows the customers to take some picture and upload it to their Instagram account. The room was designed in diamonds look all around," Public Relation Executive PT Central Mega Kencana, Puji Sukaryadi said.
During the exhibition, the customers could get a special cashback for IDR 8 M and payment plant with 0% rate of interest for 2 years. You could also get more cashback to IDR 5 M if you register yourself at the www.sayitwithdiamond.com.
The customers could also win a IDR 40 M travel voucher grand prize which will be drawn every week. Beside all those interesting offers above, several senior local artist will entertain the visitors such as Reza Artamevia on Sunday (17/11/2019) and Virzha Indonesian Idol on the next Sunday (24/11/2019).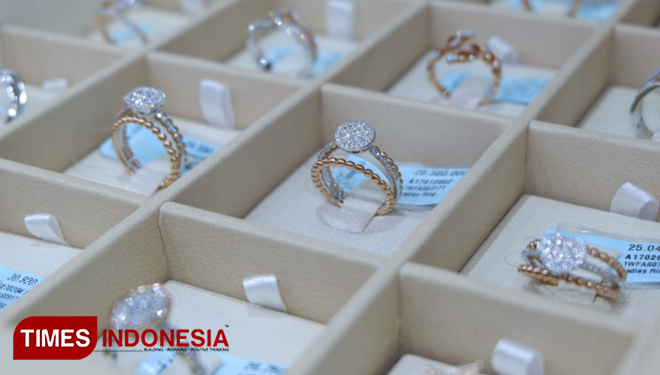 Two beauty influencers Bunga Lenata and Amel Barak were also invited to this exhibition to try several of their jewelries. "This is quite interesting, these jewelries fill the need of the youngsters of jewels," Bunga Lenata said.
On the other side, several activities were also held by the management to attract more attention of the customers. Snap and win competition with shopping voucher as the prize make the Dazzling Jewelry Festival 2019 of MOG Malang become more interesting. To join this event all you need to do is follow their official Instagram account @dazzlingjeweleryfestival and post your video on their infinity room and tag and mention them on #DJF2K19 and #DJFMalang. (*)