Economy
Kulo Kook Eatery of Surabaya Offers You an Affordable Modern Style Food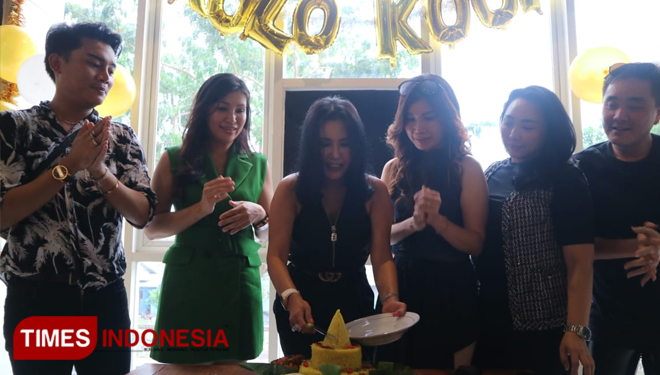 TIMESHONGKONG, SURABAYA – Good things not always come with the prize, may be that's the perfect word to describe Kulo Kook Eatery of Surabaya. This place will give you a good healthy modern style food which you can only get in a fancy restaurant with an affordable price.
Located at Ruko Citi 9 Kawasan Siwalankerto, Surabaya, East Java, this place will offer you with dozens of western food which usually you can only see at 5 stars hotel.
This place has a modern end look with minimalist design. If you are a selfie lover, you will find lots of nice and perfect place to take some pictures.
Lots of fussion beverages served on the menu such as coffee and avocado, coffeenade, or lemonade. You could also taste their western food such as Taichan Satay, Spicy Chicken, French fries and platter.
"I make this place as comfy as possible and also served affordable western food that could be afforded by everyone," Uci Flowdea, the owner of Kulo Kook Eatery on Friday (01/11/2019).
The lady which also has a log export as her main business make her restaurant in three floor. She intended to make Kulo Kook Eatery as a perfect place for relax after a hard day at work. She also planned to open another restaurant in the meantime. (*)