Life Style
Biznet Bali Beach Cleaning, a Zero Waste Campaign to Keep the Local Area Clean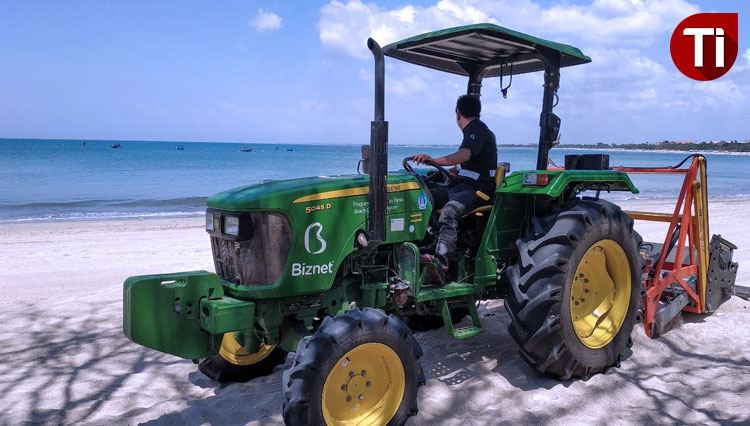 TIMESHONGKONG, DENPASAR – In order to support the environmental conservation Biznet holds a program so called as Biznet Bali Beach Cleaning. On this program the hotel and its crew cleans the beach around the area as their Corporate Social Responsibility.
Senior Manager Sales Regional Biznet, Bagus Wicaksono said that they used special vehicle for this act. "We cleaned several local beaches such as Sanur, Nusa Dua, Kuta, Benoa, and Canggu," he said on Thursday (28/11/2019).
In addition he also stated that the Hotel management willingly to expand the range of the beach to be cleaned. This act took the attention of the local government and the local community and even the tourist.
At the end of the day he also said the waste issue has become a global issue for every country in the world. Still according to him Bali is one popular world's tourist destination and this program is intended to make the tourists be more comfortable while visiting the beaches.
"The beach cleaning depends on the wind blow. If it comes from the West we will strat it from the Kuta. And next month, the wind will blow from the South that's why we will strat the next Biznet Bali Beach Cleaning program from the Nusa Dua," Bagus Wicaksono said.(*)