Life Style
Profira Introduces Pico Diamond Glow Laser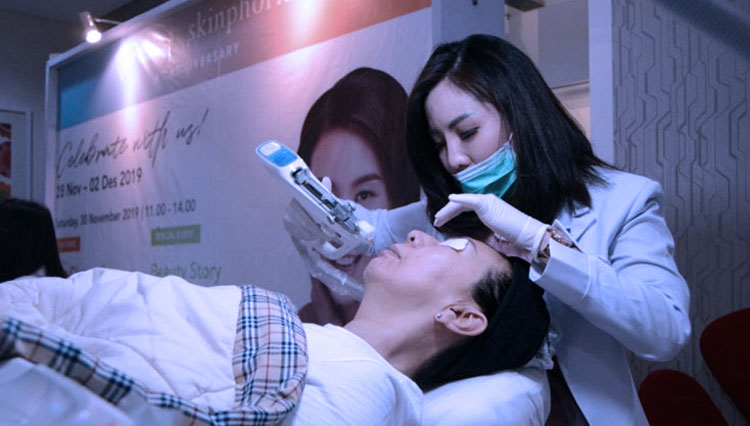 TIMESHONGKONG, SURABAYA – Profira introduces the newest beauty technology, Pico Diamond Glow Laser to overcome any skin problems, such as dull skin, fine lines, and hyperpigmentation.
Pico Diamond Glow is the combination between Profira Pico Genesis Laser and Profira Diamond Glowing Program.
Pico Genesis is the newest and the most advanced laser technology with the more various and more accurate wavelength and spot size.
The energy radiated from this treatment can reduce fine lines, dark spots, melasma, dry, and dull skin.
The customers should not be worried about any side effects of this treatment.
"Profira Pico Genesis Laser does not have any side effects. Our customers should not be worried about the side effects, and they can do any activities right after the treatment," said dr. Monica Pranoto, M. Biomed, on Saturday (30/11/2019).
Profira Diamond Glowing Program is the treatment with the newest technology containing antioxidant to cure melasma with fast recovery. As a result, the skin will be more hydrated and elastic.
Profira Pico Diamond Glow Laser can give an effective and significant result. The skin will be brighter, glowing, healthier, and the skin tone appears more even. (*)