Travel
The Local Government of Tuban Prepared Their Tourist Destinations for the New Year 2020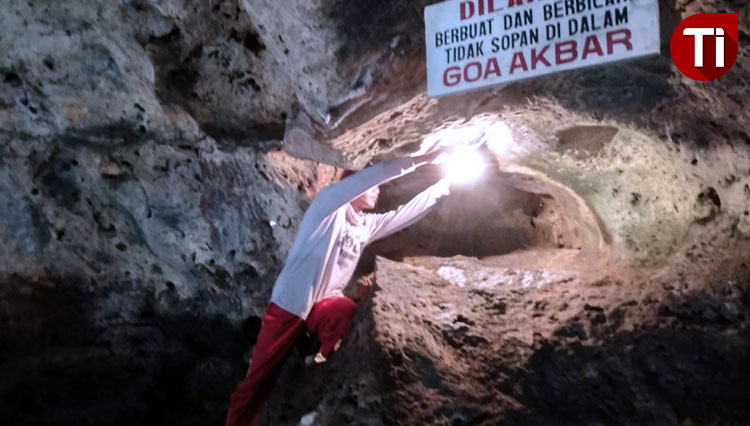 TIMESHONGKONG, TUBAN – The local Tourism Department of Tuban trying to fix several of facilities on several local tourists destinations in order to welcome the upcoming New Year 2020. It is estimated that as what happened to prior years several of the tourist destinations will full of visitors.
"We fix and add more facilities to several of tourist destinations in Tuban for the sake of the visitors, especially making them comfy during the Christmas and New Years Celebration," The Head of Tourism Department of Tuban, Suwanto said on Wedmesday (04/12/2019).
Still according to him, there are three tourism objects that reconstructed i.e Goa Akbar (Akbar Cave), Mbektiharjo Spring Water Pool and Pantai Boom (Boom Beach). The Goa Akbar received several new facilities such as new lighting, new stage outside of the cave and several other caretaking.
Meanwhile, some people set the Mbektiharjo Spring Water to have new hall and a bigger parking lot. In another place, some workers also working on Pantai Boom to give this place a new pavements and new color to the buildings around the area.
This renovation was intended to attract more visitors to come to this place and make them even more comfortable spending their precious time on these tourist destinations of Tuban. (*)