Life Style
No-Dye-Painted T-Shirt Won an Award in Malaysia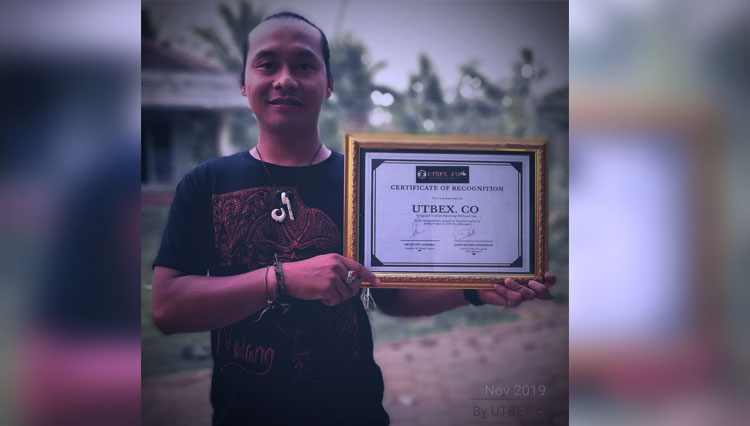 TIMESHONGKONG, MALANG – No-dye-painted t-shirt, an innovation and a creation by Arik Dwi Asmara, a man from Malang, has won an award in Malaysia.
Under the brand named UTBEX.co, Arik achieved an award of Penemu Ide Cemerlang 2019 untuk Indonesia (The Inventor of a Brilliant Idea for Indonesia) given by the Head of Tour Guide Miri, Serawak, Malaysia.
The painting is resulted by discoloring the color of the shirt by stroking a brush on it.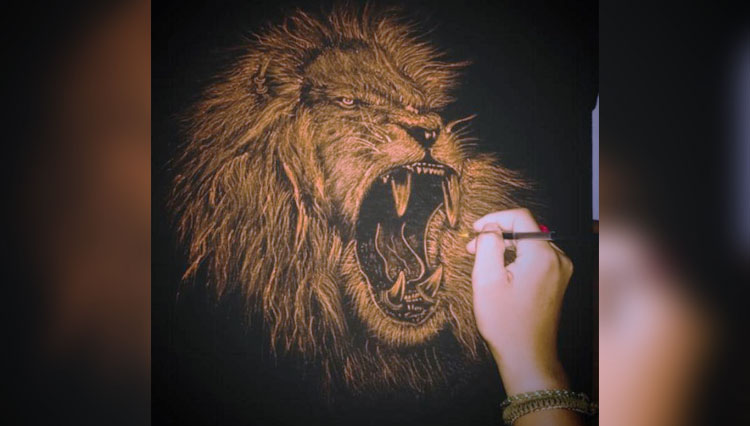 Initially, Arik used to use the banana sap. However, it turned out that the sap did not last long.
The fabric used is made of cotton bamboo. This kind of fabric is lighter, stretchy, and comfortable to use. The t-shirts are unisex, so it is suitable for both male and female.
Arik wants to introduce the artwork to the society by painting on a t-shirt.
According to him, t-shirt is the best alternative to attract society or travelers from other cities.
It all started when Arik was invited by his friend to an event called Hari Jadi Dayak Iban.
"The event required us to introduce products that are different from others. Then, one of the committee asked me about my product and how I make it. I said that my product is called Utbex Clothing, manually painted, and without dye. It surprised him," said Arik.
Arik demonstrated his product to foreign tourists from Canada, Australia, and United States in a hotel in Miri, Malaysia.
"At that time, I brought theme of Dayak. And to my surprise, I got a very pleasant appreciation and award".
Arik is known as someone who is very creative. Indeed, this kind of painting method (no-dye-painted t-shirt) has never been invented by anyone before. (*)